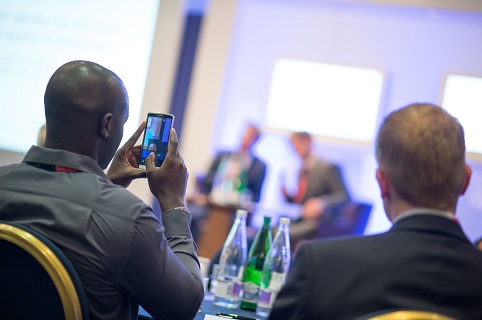 THE CONFERENCE

KEYNOTES: True thought leaders sharing with you their predictions for the future of the industry.
PANEL DISCUSSIONS: Focused panel discussions to answer key industry questions.
NETWORKING: Meet key industry players to understand how you can work together to grow your business.
ROUNDTABLES: Take your pick - join the discussion most relevant to your business.
EXHIBITION FLOOR: See the latest solutions and speak to potential partners.
DRINKS RECEPTION: Wind down and enjoy more relaxed networking.