With increasing pressure on driving down solar project costs, maximising panel efficiency and increasing returns, join this webinar session and explore some of the exciting developments in solar panel technology that are creating new opportunities for solar projects across Asia.
Join this webinar and hear more from our expert panel on cutting edge solar panel technology.
Join this interactive webinar where you will learn;
What are the latest solar panel innovations changing the game in solar projects across the region?
What is the outlook for bifacial solar panels? Will they become "the norm"?
How are solar panel players innovating to create new opportunities in floating solar?
What opportunities are being created by the advent of solar+storage projects?
How do investors view innovation in solar panel technology?
Which are the most exciting solar markets in Asia?
WATCH ON-DEMAND
Featured Panellists: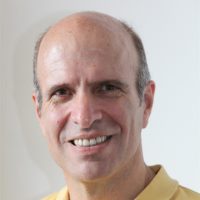 Christophe Inglin
Managing Director
Energetix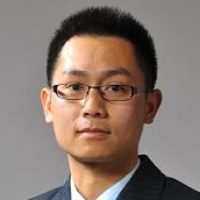 Hang Cek Liong
Founder & CEO
Photovoltaic Foundry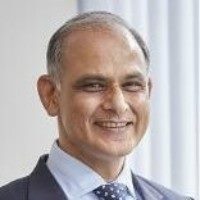 Sunil Gupta
Regional Head - SEA & South Asia
Vena Energy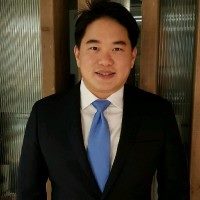 Warren Lee
Business Development Head SEA
Jinko Solar
*Registration for the webinar is free for all to attend.