VISION FOR 2019
Home Delivery World completely sold out in 2018. We know this meant we had to turn away a lot of great firms that wished to exhibit in Atlanta.

If we have not arranged your booth for 2019 let us know and we can get you sorted to avoid missing out again.

A number of sponsors also wanted to bring much larger stands and even trucks that we could not accommodate in 2018.
To fix this issue of rapidly increasing demand to exhibit at the show and due to requests from a lot of retailers that have asked for a location change, we are delighted to announce 2019 we will be held in Philadelphia!

The Philadelphia Convention Center has enough space to satisfy the demand from the Home Delivery community and we are excited to enable sponsors to really showcase their solutions in style.
NEW for 2019
5 tracks: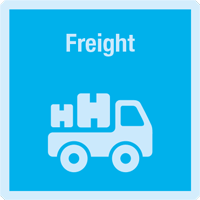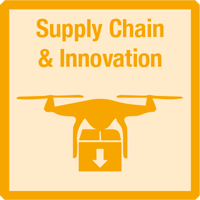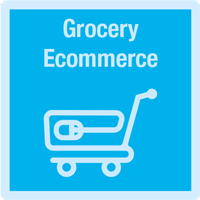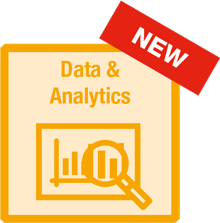 Join more than 2,000 retailers, grocers & solutions providers as we come together to discuss and identify innovations in last mile, supply chain, warehousing, packaging, distribution, inventory management, omnichannel and technology innovation.

We hope to see you in Philadelphia!