As WFH culture, and global internet usage surges in 2020, increased pressure has been placed upon our broadband infrastructure. With the demand for data rising across the board, speed, quality and reliability of broadband services, as well as our entire network ecosystem must be supported. The following year will see telcos and their partners working on new directions that improve broadband and network services, while making digitalisation more accessible for the entire market:
Will Covid-19 be the catalyst that pushes networks into a big transition to next-generation tech?
Must we now build networks for peaks, not averages?
Improving broadband services, while maintaining affordable prices for customers.
Featured Speakers: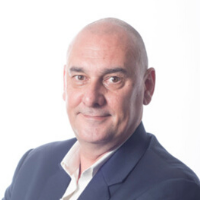 Sean Bergin
Co-Founder & President
APTelecom
Moderator
Shu Yee Hoo
VP Products and Solutions
China Broadband Communications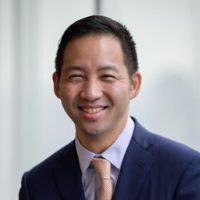 Masato Hoshino
Representative Director & President/Head of Asia
Colt
Dr. Razib Islam
Senior manager, Fixed Connectivity Products
Ooredoo, Qatar
Saad Ullah Khan
Senior Manager (PMO)
PTCL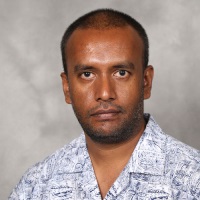 Anuradha Udunuwara
Senior Engineer
Sri Lanka Telecom
*Registration for the webinar is free for all to attend.
Sponsored by: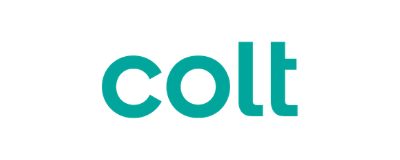 For more information, visit www.colt.net