ESSENTIAL INFORMATION
To ensure you are up date with what is expected of you at the show, please read through all the documents below, and action as instructed by the relevant Terrapinn team member.
Instructions on how to download the Networking App and how to use the Networking App>
Who should I contact with regards to meetings at the event or regards to my wishlist?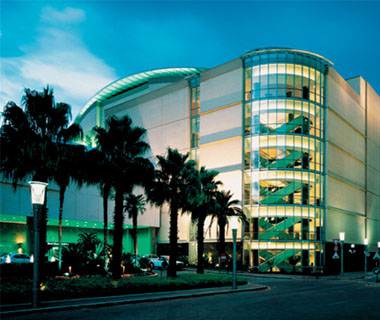 Accomodation partner
Joline van Niekerk
Conferencing and Events
Tel: +27 (0)21 975 8192
Cell: +27 (0)82 774 3207
www.villasandhotelsforafrica.com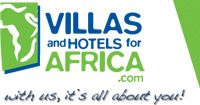 The Sandton Convention Centre
Sandton, Johannesburg: the economic powerhouse of Southern Africa and a thriving hub of commercial activity. Sandton is home to South Africa's largest and most prestigious multi-purpose
exhibition and convention centre.

Situated in northern Johannesburg, in the heart of Sandton's business, hotel and entertainment district, Sandton Convention Centre offers easy access to over 5 000 hotel rooms, is adjacent to the country's top shopping and entertainment complexes and provides nearly 11 000 secure parking bays.
Contact Details:
Tel: +27 11 779 0000
Fax: +27 11 779 0001
e-mail: scc.info@tsogosun.com
www.saconvention.co.za
Flight partner
Karen Card
Senior Corporate Consultant
STA Travel
karenc@statravel.co.za
T: 011 341 6900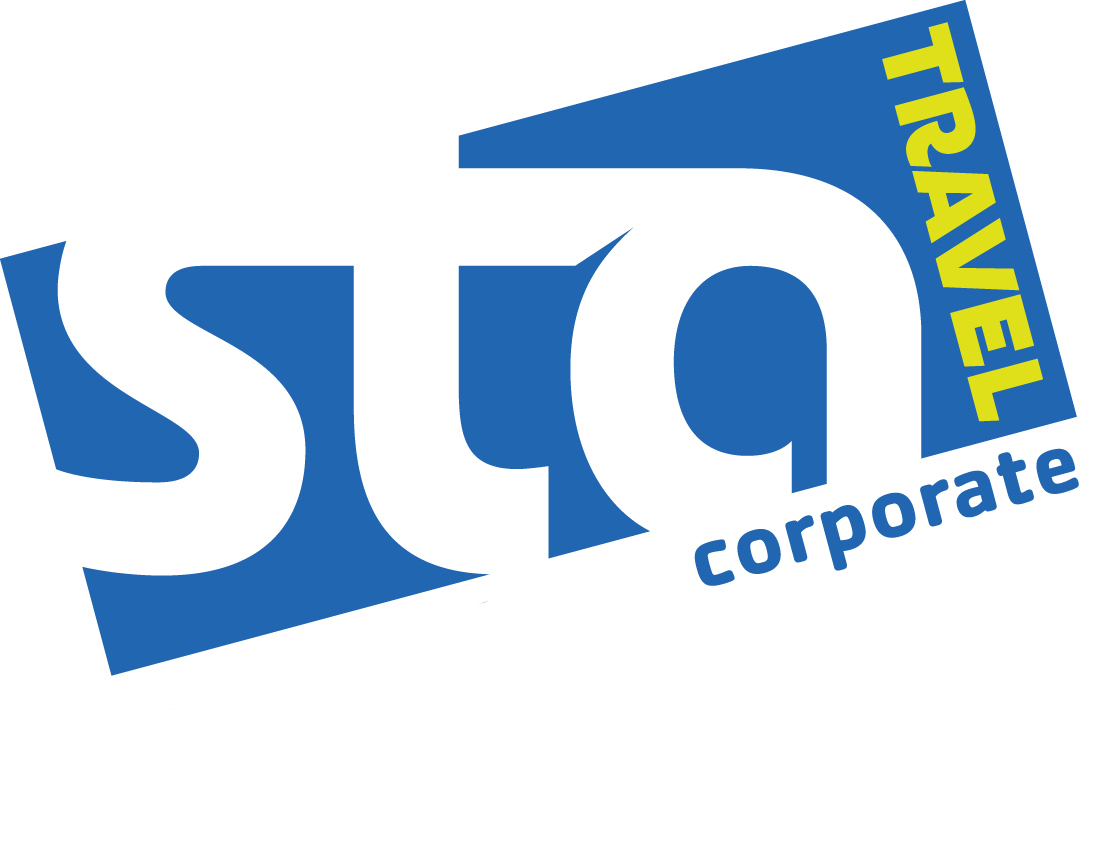 Preferred show supplier and custom stand builder:
Ziggy Carr
http://www.3ddesign.co.za/ Cell: +2782 579 0447
Tel: +27 (0)11 608 1588
Fax +27 (0)86 011 0817
http://www.3ddesign.co.za/