Your power experience includes:
An amazing opportunity to discover the latest power & electricity technologies and innovations, interact with products and solutions firsthand and learn about how the energy sector is changing in Africa. Over the two-day show, you will have free access to:
**You need to sign up for the free expo pass to access the expo hall**
FREE TECHNICAL SEMINARS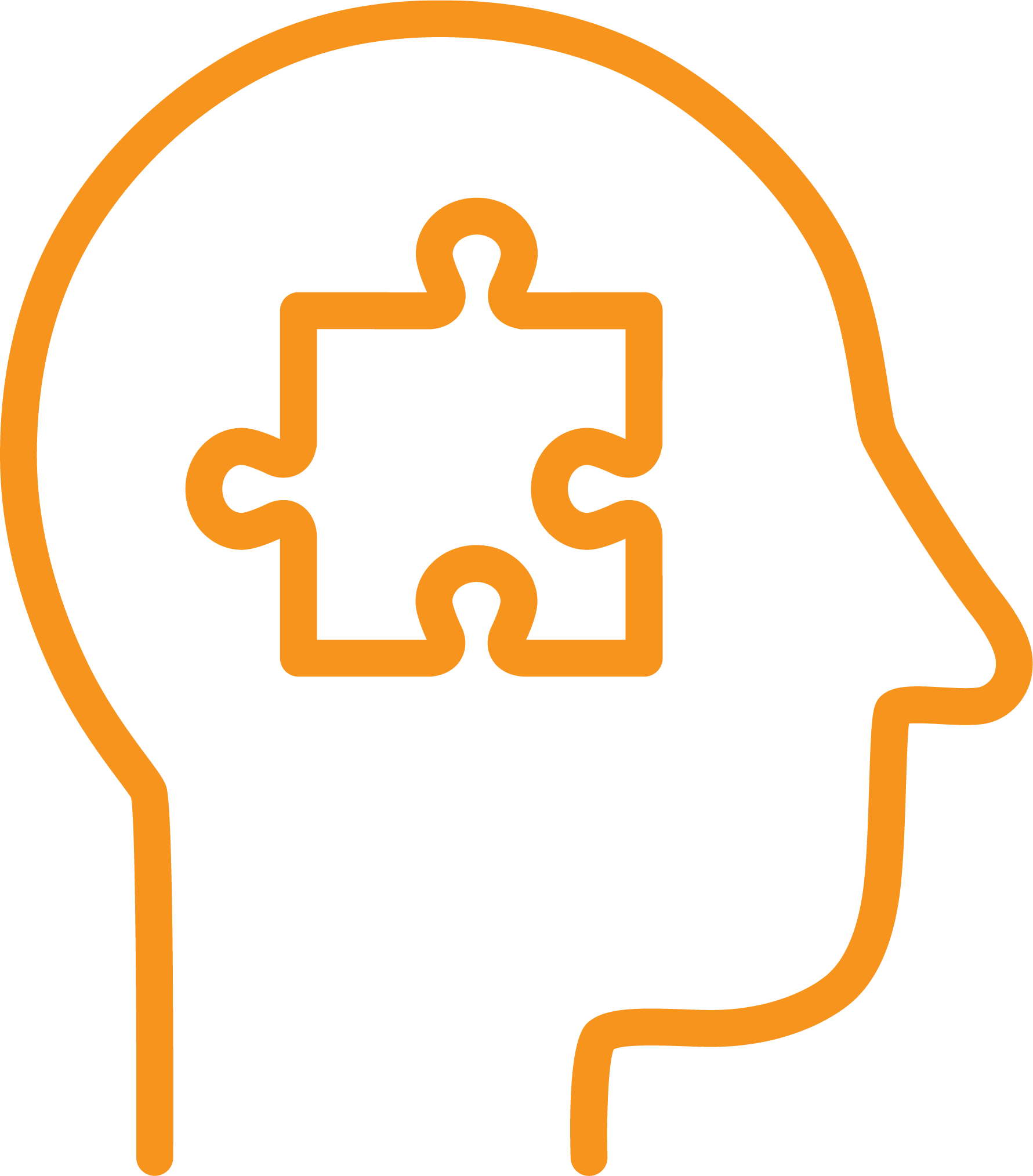 Learn from industry trailblazers about the latest solutions and products that can help you achieve your business goals. Visit the dedicated seminar theatres – you have 6 to pick from on-site!
A SHOWCASE OF THE MOST INNOVATIVE SOLUTIONS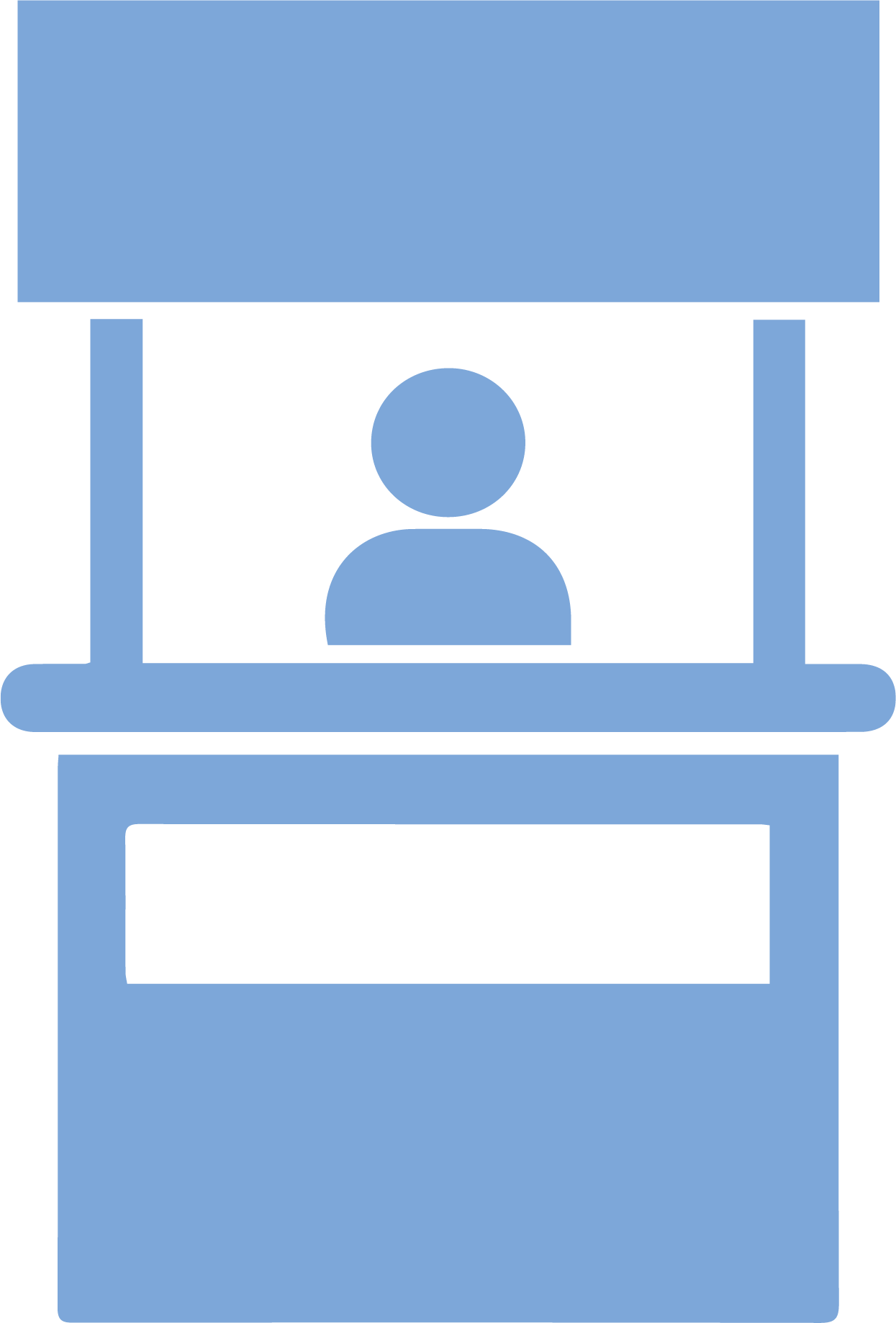 Visit our exhibition showcasing HUNDREDS of the latest solutions in the power and electricity sector. With 3 huge exhibition floors to see, you can't miss out on solutions that can keep the African power sector moving forward.
PRODUCT SHOWCASINGS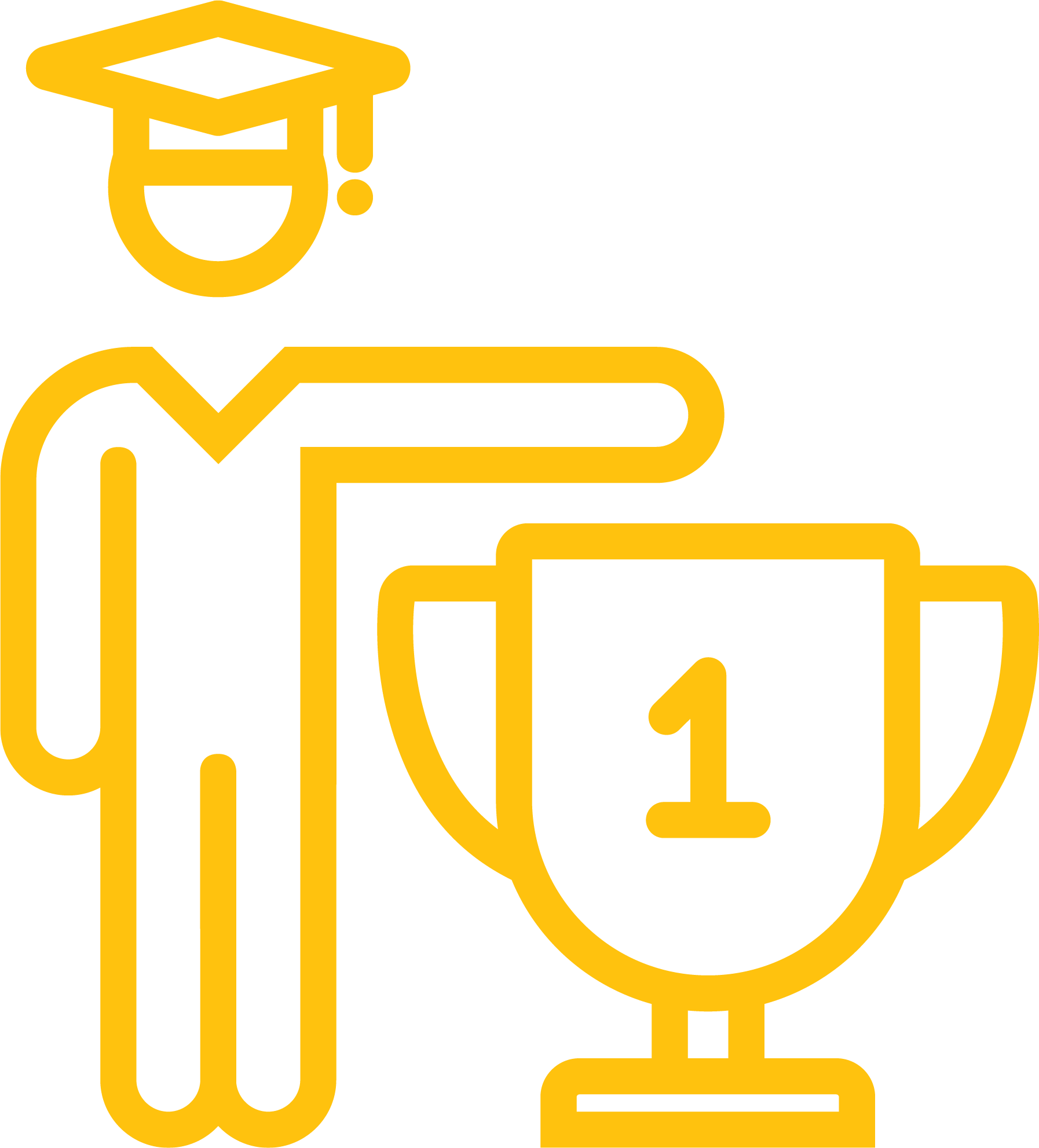 Hear about the latest products and solutions from our exhibitors. You'll be able to see the latest innovations, live demos and source a variety of solutions.
NETWORKING OPPORTUNITIES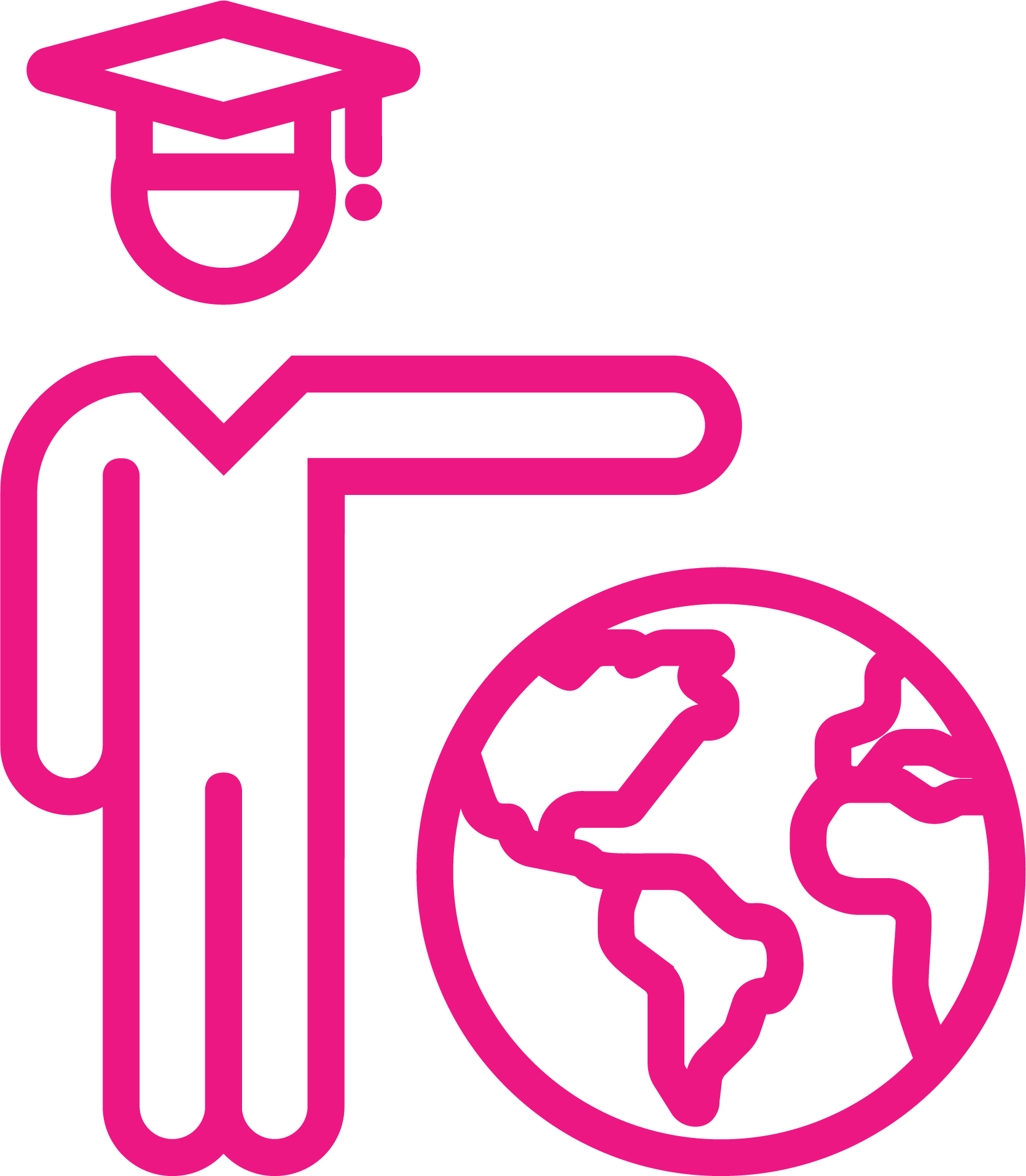 Network with hundreds of energy proffesionals walking the expo floor over the two days.
DOWNLOAD THE APP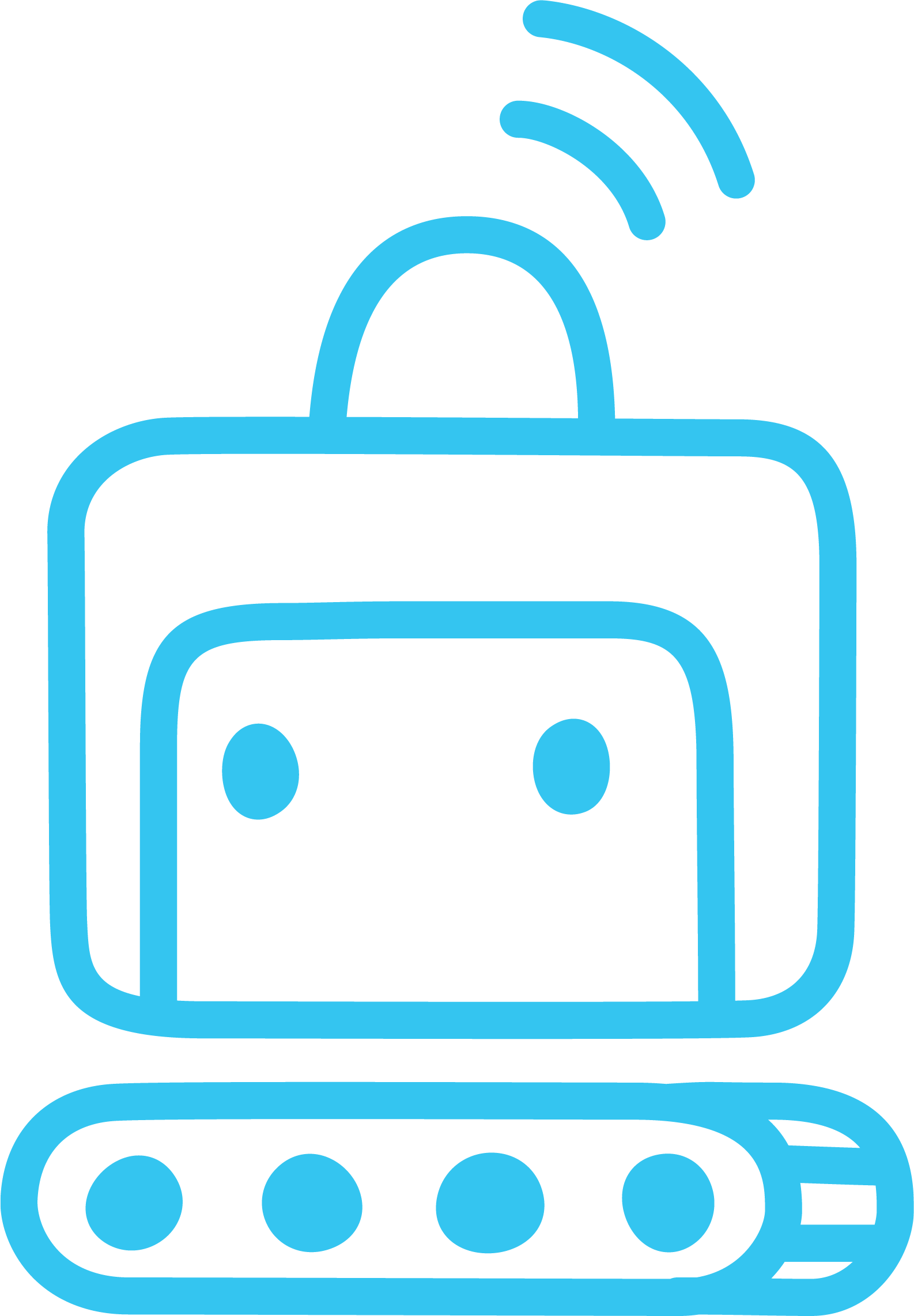 BUSINESS MATCHING IS AN INTEGRAL ELEMENT OF THE POWER &
ELECTRICITY WORLD AFRICA EXPERIENCE. MAKING RELEVANT CONNECTIONS IS THE REASON WHY POWER & ELECTRICITY WORLD AFRICA IS THE GO-TO EVENT WITHIN THE ENERGY INDUSTRY.

We recognise the value and importance of networking, and we aim to add value to your
experience and increase your networking potential and sales leads for the year.

This is how it works: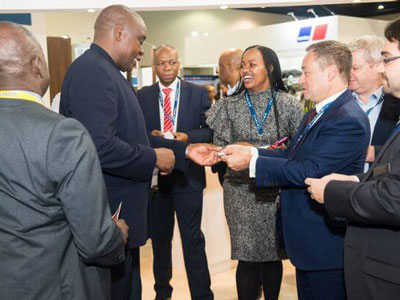 REGISTER FOR
FREE EXPO PASS HERE
EXPO OPENING HOURS
27 March 2018, Tuesday:
10.00am – 5.00pm

28 March 2018, Wednesday:
10.00am – 5.00pm

Visitor registration counters are located on Level 2, Sandton Convention Centre, Johannesburg and will close 30 minutes before the end of each day.
VENUE
SANDTON CONVENTION CENTRE, JOHANNESBURG
LEVEL -2: SOLAR EXPO
LEVEL 0: POWER EXPO
LEVEL 2: WATER EXPO

REGISTER FOR
FREE EXPO PASS HERE
REGISTER FOR
FREE EXPO PASS HERE