For business leaders, organisation transformation is typically a controlled plan of timelines, phases and milestones. Yet, crisis forces change, some drastic, some unprecedented, but always accelerated. Today, our employees have a different set of fears and struggles to cope with. HR's role in the core business strategy is critical: We have the power to influence, motivate and navigate the organization through this situation, leveraging humanity, enabled by technology and the power of data. Join us in this session as we discuss how we are leading change. Our panel will discuss some of the opportunities and challenges this situation has created for their business and the strategies they are undertaking to outpace change.
By attending this webinar, you will learn about:
How to help your business and employees navigate the current situation
How to navigate and lead the changes required
How to overcome the common challenges and where to look for the opportunities
Featured Panellists: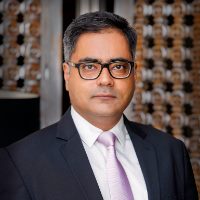 Shaakun Khanna
Head of HCM Cloud Applications, JAPAC
Oracle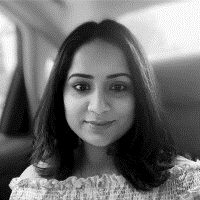 Neha Pareek
ASEAN HR Director
IBM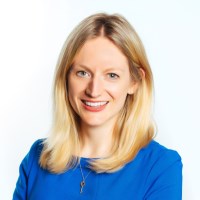 Sophie Smith
HR Director APAC
Experian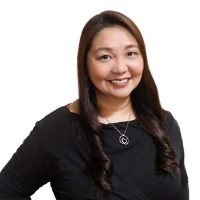 Elaine Enriquez
Human Resources & Administration Head
Philippine Realty & Holdings Corp.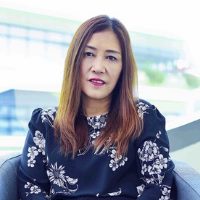 Dr Jaclyn Lee
Chief Human Resources Officer
Singapore University of Technology & Design
Who should sign up:
Business owners
HR Directors
HR Managers
*Registration for the webinar is free for all to attend.
Sponsored by: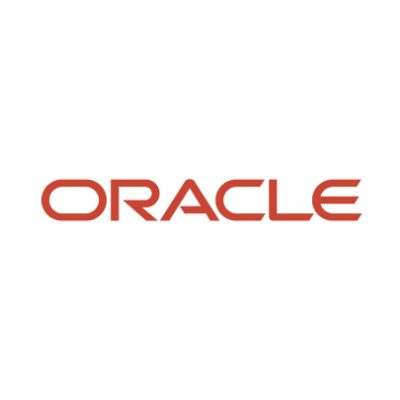 For more information, visit www.oracle.com
Sign Up for Event Updates