Announcing our advisory board members
EDUtech Europe is pleased to introduce our Schools and Higher Education advisory boards for 2023.
Representing a cross-section of skills and expertise, these seasoned and inspirational educators are lending their extensive knowledge to guide and advise the content of EDUtech Europe 2023.
We look forward to working with all our advisors to further EDUtech Europe's mission – to inspire transformation in how education is delivered in the region.
Higher Education Advisory Board Members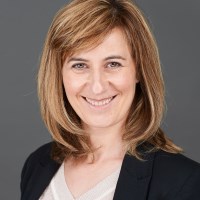 Prof. Helena Maria Baptista Alves
Vice Rector Teaching, Academic Affairs and Employability
University of Beira Interior, Portugal
Carlos Garriga Gamarra
CIO
IE University, Spain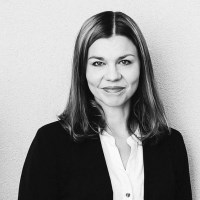 Ulla Hemminki Reijonen
Project Lead, Global Campus
University of Helsinki, Finland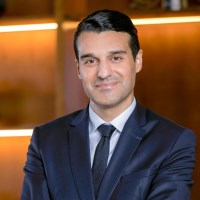 Dr. Tawhid Chtioui
Founding President & Dean
aivancity School for Technology, Business & Society Paris Cachan, France
Dr. Aune Valk
Vice Rector for Academic Affairs
University of Tartu, Estonia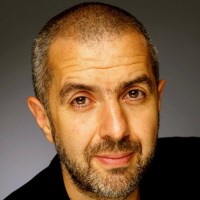 Alper Utku
President
European Leadership University, The Netherlands
Schools Advisory Board Members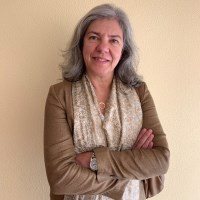 Maria João Horta
Deputy Director General of Education
Minister of Education, Portugal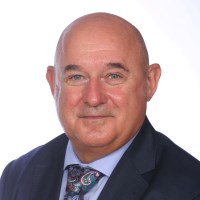 Manuel Bordoy
Deputy Secretary General
Schola Europea, Belgium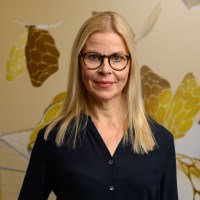 Mia-Stiina Heikkala
Lead Advisor
Helsinki Education Hub, Finland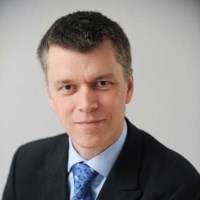 Mark Orrow-Whiting
Director of Curriculum and Student Performance
Nord Anglia Education, United Kingdom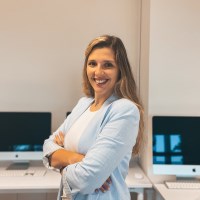 Joana Simas
Head of EdTech
Inspired Portugal, Portugal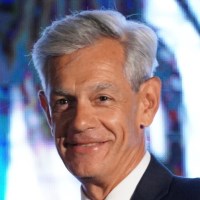 Konstantinos Doukas
President and CEO
Doukas School
Founder and President
School of the Future International Academy, Greece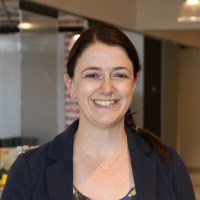 Rachel Beyer
Teacher Academy Director (EU) and Director of Studies – Primary (EU & UK)
One School Global , United Kingdom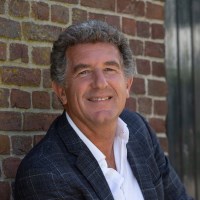 Erik Trimp
Director
Domus Educa
Publisher
oo.nl, The Netherlands
Georgia Konstantia Karagianni
School Advisor
Ministry of Education & Religious Affairs of Greece, Greece