It's never been more important for businesses and finance teams to get paid quickly, without having to waste valuable time on manual processes and chasing up late payments. For a busy finance leader or collections specialist the benefits of automating the receivables process are vast, and can impact the whole business. During this webinar, our panel of finance experts will share their experiences of streamlining collections within their own business, with practical advice that can help you to review your own processes. You will also hear from Nissim Ohayon, Gaviti's Head of Sales. Gaviti provide a software solution to map out your receivable collection process and improve it over time, and Nissim will share some success stories from his clients and experiences of helping businesses to automate their AR.
By attending this webinar, you will learn about:
The key steps you should take to automate your AR and collections
What the business benefits of automating your collections look like
How other businesses have automated their processes and what they learnt
Featured Panellists: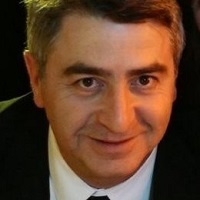 Nissim Ohayon
Head of Sales
Gaviti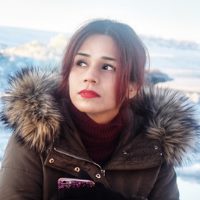 Anshul Bhargava
Credit controller & FinOps
Former Booking.com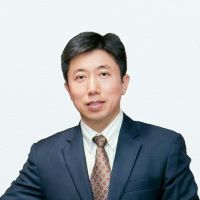 Gary Zhang
Group CFO
Qi Group
Who should sign up:
CFOs
Finance Directors
VPs of Finance
Accounts Receivables Specialists
Collections specialists
Credit Controllers
Financial Controllers
*Registration for the webinar is free for all to attend.
Supported by: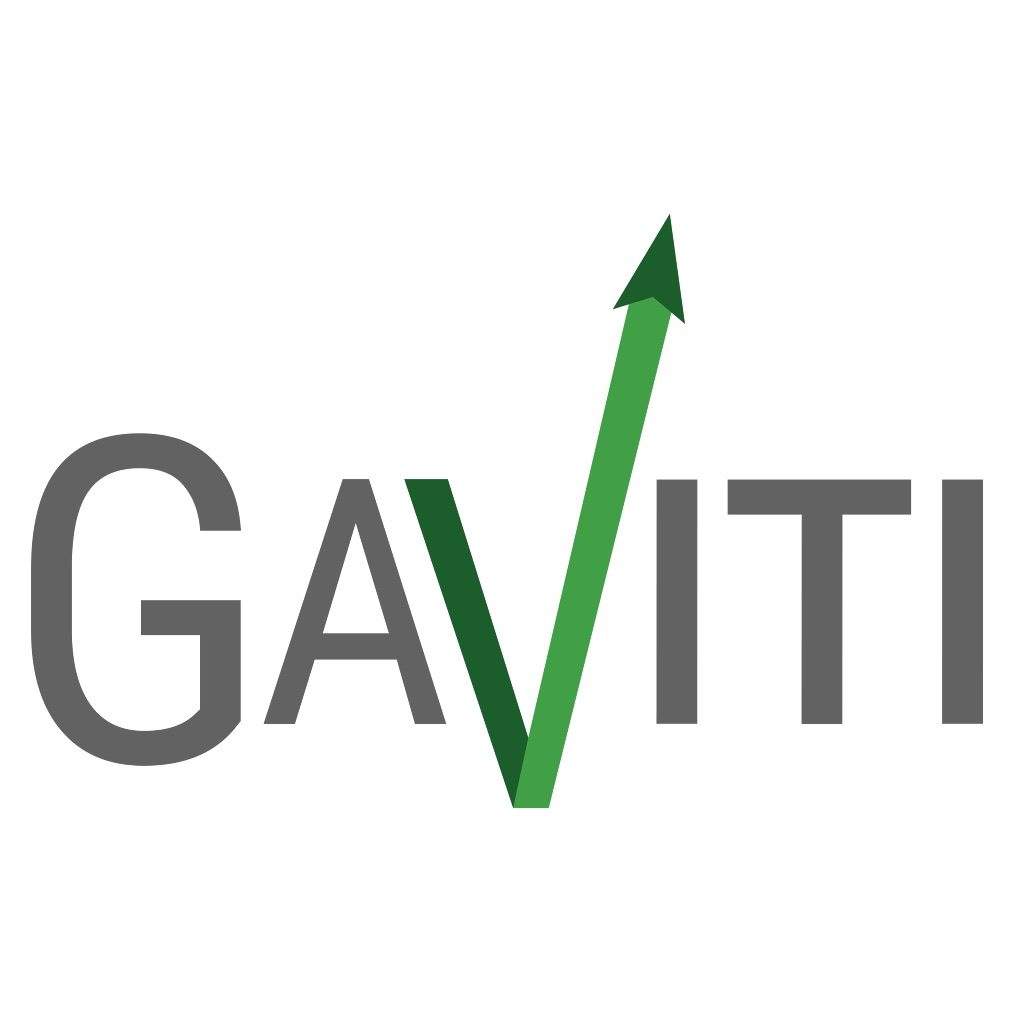 For more information, visit www.gaviti.com