The world of accounting and finance is being disrupted by a whole host of new technologies from big data to robotic process automation (RPA). While these new technologies will result in the elimination of many accounting roles, they are also likely to create new ones. Accounting and finance professionals must shift their mindset and become a more complete business partner who enables an organisation to enhance its performance. Our expert panel will discuss the changing competencies needed to adapt and assume this new role in a digital age and help you to identify which of your skills, and those of your team, will become more important and which will become less so.
By attending this webinar, you will learn about:
What the roles of accountants and finance professionals will look like in the future
How to prepare for the future, and which skills and competencies will become crucial
How professional certification and training can support you in building and enhancing your skills to thrive in a rapidly changing profession
Featured Panellists: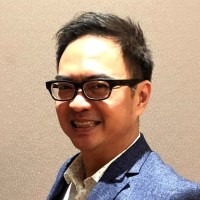 Alex Foong
Director, Regional Business Development, Southeast Asia Operations
IMA® (Institute of Management Accountants)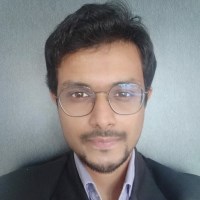 Auro Sen
Head of Finance, SEA
Bookmyshow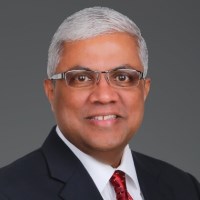 Suryanarayanan Balasubramaniam
CFO
iWise Group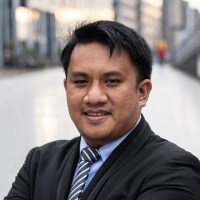 Joscel Delos Cielos
Head of Finance
LUXCLUSIF
Who should sign up:
CFOs
Finance Directors
Finance Managers
Learning & Development Leaders
*Registration for the webinar is free for all to attend.
Supported by:

For more information, visit www.imanet.org