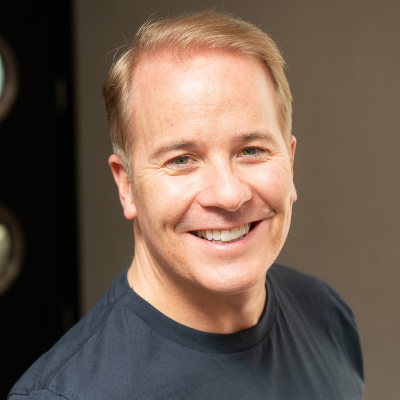 10 October 2019


09:30-12:30
How cloud, blockchain & AI can double your profits
There's a lot of buzz around new technologies in the accounting & finance space, especially cloud, blockchain and AI. But how can you go beyond the buzzwords and harness these technologies to drive profitability?
Join this workshop with international finance leader Aynsley Damery, technology expert and founder of a multi-award winning accounting firm and CEO & Founder of Clarity, as he shares how you can use technology to better understand your numbers and improve them.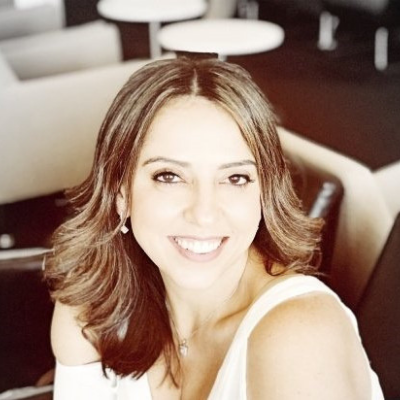 10 October 2019
09:30-12:30
Building your accounting & finance tech stack
With new solutions coming to the market every week, it can be difficult to choose the best accounting technology for your business. Whether you're looking for affordability, scalability or even just an overview of what's out there, this is the workshop for you.
Join award-winning accountant Lielette Calleja, Director of All That Counts, as she takes you through her experience of implementing technology and how you can evaluate the best solutions for your business. Lielette will also share some top tips she has learned along the way, both from implementation within her own firm and advising other growing SMEs and businesses in the region.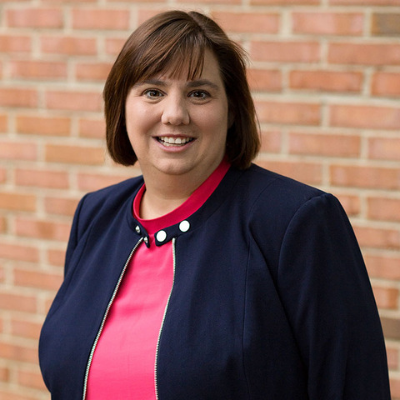 10 October 2019
13:30-16:30
Taking your practice digital
Join internationally acclaimed accountant and author of "The Radical CPA", Jody Padar, for this exclusive workshop as she shares her insights into how technology can revolutionise your accounting practice.
You'll explore the digital technologies available for your practice and their impact on your clients and how you can drive the change internally to get buy-in from your colleagues. Then you'll get more practical in a "how to" session diving into some of the more specific issues around getting your digitalisation process started.