MEET THE 2019 ADVISORY BOARD
The Accounting and Finance Show Advisory Board is comprised of the industry's most credible and distinguished finance leaders.
Our Advisory Board counsels The Accounting and Finance Show on the strategic direction for the conference programme, provides insight into the research community and ensures only the highest quality of content is being delivered to attendees each year.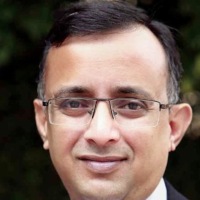 Anshul Srivastav
Chief Information Officer and Digital Officer
Union Insurance Company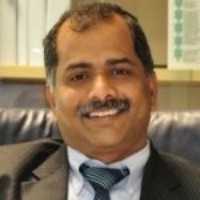 Sebastian Samuel
Chief Information Officer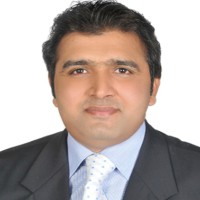 Mahar Afzal
Group VAT Manager
Galadari Brothers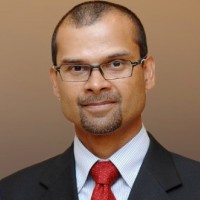 Muhammad Khurram
Dubai Asset Management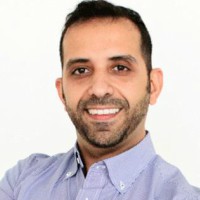 Tariq Sanad
Chief Financial Officer
Fetchr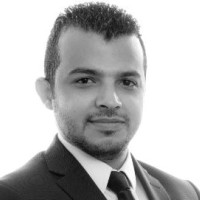 Ahmed Gomaa
Regional Finance Supervisor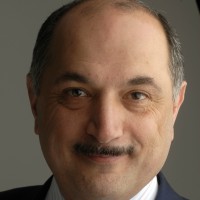 Mehrdad Talaifar
Associate Partner, Tax Technology and Transformation
Ernst & Young​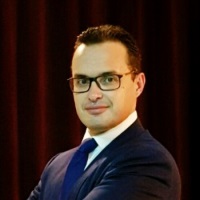 Mohamed Fayçal Charfeddine
Aujan Group Holding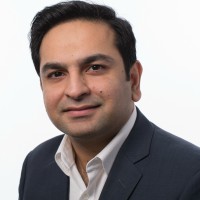 Nauman Asif Mian
Chief Financial Officer
Bayt.com​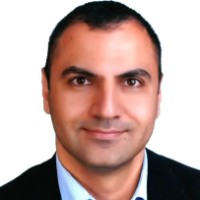 Nidal Abu-Maizer
CFO
Saudi Jordanian Investment Fund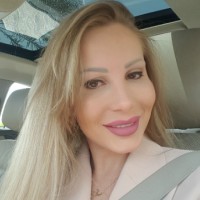 Elena Sorokach
Director of Finance
Nueva Melt Water DMCC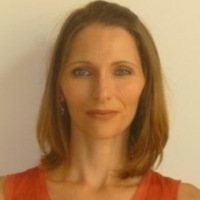 Rachelle Roesler
LUSH Fresh Handmade Cosmetics LLC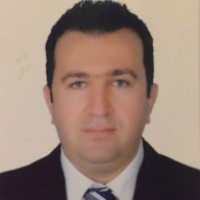 Carlo Kasparian
Group Financial Controller
Mina Group/ Mina Petroleum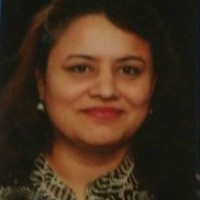 Nilofer Shadan
Head of Risk, Compliance & Tax
Amazon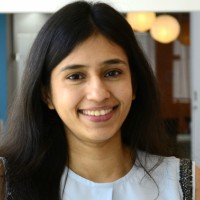 Fatema Haveliwalla
Head of Finance and Accounts
Fetchr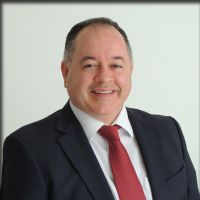 Bill Anderson
Group Chief Strategy Officer
Gulf Tax Accounting Group
Preparing for VAT auditing
2018 saw the introduction of VAT to UAE. One year on and the next challenge highlighted by our advisory board is the roll out of VAT audits on organisations. To help attendees overcome this challenge we have included several VAT workshops and panel discussions in our programme.
The rise of automation and AI
Automation within accounting and finance is becoming much more prevalent. However an important point which was shared by our advisory board is that regardless of the level of automation, a human interface will always play an important part. Our agenda includes several sessions to help attendees understand how to combine automation with current infrastructure to drive process optimisation.
The cross industry VAT principles
Whilst VAT may be implemented differently across GCC, our advisory board explained that the variance in legislation will come mostly from industries rather than regions. The Accounting and Finance show will bring together key players from different industries to compare VAT similarities and differences and find out what different industries can learn from each other.