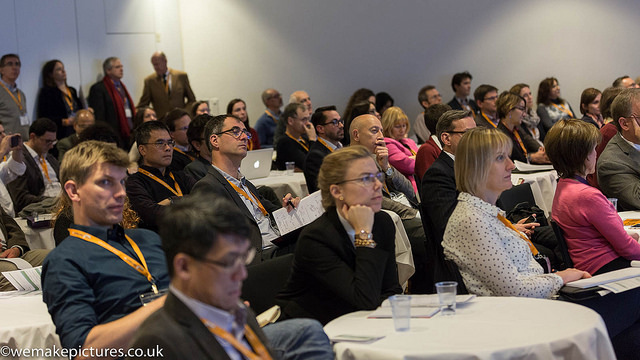 The past year has been hugely defining in the discovery and development of therapeutics antibodies. From huge advances in cancer therapies and immune system modulation to recent developments in immunotherapy, neurological applications, treating infectious disease to creating vaccines: antibody based drugs are set to have profound effects in every area of medicine in the very near future.
Ahead of this critical industry gathering, we've caught up with some of the world's most antibody leaders, who will share their industry insights at the event, among whom:
PETER ELLMARK , Principal Scientist for Department of Immunotechnology, Alligator Bioscience Ab
JENS WUERTHNER , Head of Clinical Development - EU, ADC Therapeutics
ANDREAS HOUGAARD LAUSTSEN , Post-doctoral Fellow, Technical University of Denmark
FABIAN RICHTER , Post-doctoral Fellow, University of Stuttgart
MILENA KALAITSIDOU , Post-doctoral Research Associate, (University of Manchester) GSK
HELENA DOMINGUES , Examiner, Joint Cluster Biotechnology, Immunology Directorate, European Patent Office
ANGIE INKYUNG PARK , Sr. Director of Immunotherapy and Stem Cells, Oncomed Pharmaceuticals
FENG WANG , Principle Investigator, Biology, Calibr - California Institute for Biomedical Research
IVAN D. MASCANFRONI , Senior Scientist – Immunology Biologics, Abbvie
JOSE SARO , T.M.L. Pharma Research and Early Development, Oncology, Roche

Discover their thoughts on the latest opportunities and challenges impacting the antibody industry worldwide as well as their visions for the upcoming years.