Distributed Ledger Technology (DLT) could be a game changer in global payments, enhancing the integration and reconciliation of settlement accounts and their ledgers. So how do we move forward with DLT in Asia, in practical terms, and how can you be a part of it? Join us for this free, exclusive webinar in conjunction with R3 as we explore: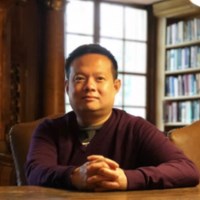 Willy Lim
Strategic Advisory Consultant, Global
R3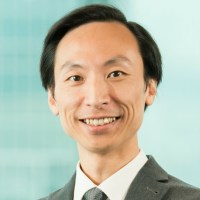 Paul Sin
Partner, Consulting
Deloitte China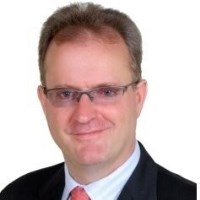 Tony Murphy
Vice President & Business Leader
Mastercard
Disclaimer: The view and opinions expressed by guest speakers do not necessarily reflect the views or position of their respective companies or organizations.
REGISTER FREE NOW
*Registration for the webinar is free for all to attend.
Hosted by:

For more information, visit www.terrapinn.com