Automation, robotics, pick & pack. Just 3 of the exciting opportunities in taking your warehousing to the next level. And they're only the tip of the iceberg. Join this session and learn about the latest warehousing technologies, and how you can get started with them more quickly and more easily than you might think.
Key areas we'll be focusing on include:
What are the fundamental elements you need for a smart warehouse?
Why bother? What are the key benefits a smart warehouse can deliver for your business?
Can you use the smart warehouse to offer additional value to your customers?
What technologies do you need to invest in for a smart warehouse? Do you need a fully-customised solution or can you bolt together different smaller systems to make it work for you on a lower budget? Do you start with software or hardware?
Is there such a thing as too much automation?
How do you seamlessly integrate a smart warehouse into your retail logistics operation?
Getting the investment buy in – how do you make the business case for a smart warehouse?
What's the next warehouse innovation we'll be seeing in the future?
Featured Panellists: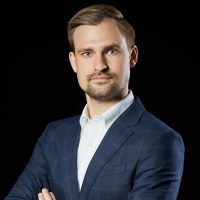 Denis Aksenov
Head of Dark Stores
Foodpanda, Taiwan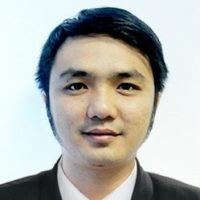 Michael Tran The Huy
Warehouse & Logistics Manager
Pharmacity, Vietnam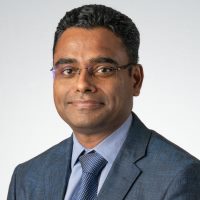 Ravi Kumar
Head of Warehousing & Distribution
Johnson & Johnson, India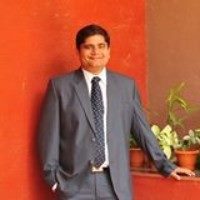 Moderator: Kumar Gaurav
Head - Supply Chain
Tata Croma, India
Who should attend:
Retailers, e-tailers & marketplaces
3PLs & 4PLs
FMCG
Couriers & express delivery services
Technology providers
Logistics software providers
Delivery aggregators
Solution providers
*Registration for the webinar is free for all to attend.
Hosted by:

For more information, visit www.terrapinn.com
JOIN US ON THE REST OF OUR #HOMEDELIVERYASIA WEBINAR SERIES: