COVID-19, a phrase we had never heard of before 2020 but that has come to define the lives of billions of people across the world. Its impact on the world of retail logistics has been extraordinary, with massive demand increases but also significant challenges as players strive to ensure they can deliver on expectations and deliver to their customers. Join this webinar as we explore how COVID-19 is impacting the logistics community in Asia and what the future holds.
Joining this webinar, you will learn;
How are retail logistics players coping with the enormous uptick in demand from an order perspective?
How can retail logistics players significantly increase capacity fast? Are they getting inventive with recruitment, faster hiring and more?
Is COVID-19 creating supply chain issues for retail logistics players, and how can they be overcome?
What about from a fulfilment perspective? With headlines across the world saying how customers are struggling to get delivery slots, what are the major fulfilment challenges that logistics players are facing and how are they working to tackle them?
Does inventory management look different in the COVID-19 climate?
What does all this mean for the future of retail logistics? Post COVID-19, do we expect to see continued increased demand?
Who should attend:
Retailers, e-tailers & marketplaces
3PLs & 4PLs
Couriers & express delivery services
Technology providers
Logistics software providers
Delivery aggregators
Solution providers
*Registration for the webinar is free for all to attend.
Featured Panellists: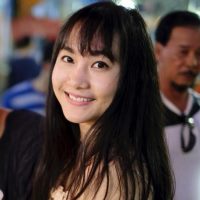 Angie Ngoc Nguyen
Head of Customer Service
Shopee, Vietnam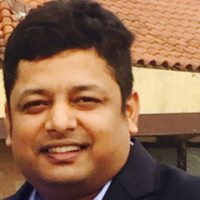 Amartyaa Kumaar Guha
Associate Director - Supply Chain
Flipkart, India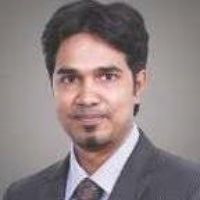 Rohit Kunal
Senior Director - Service Design Excellence & International Operations
Coupang, Korea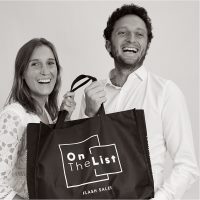 Diego Lacoste
Co-Founder
OnTheList, Singapore & Hongkong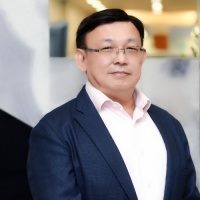 David Lee
Head of Digital Commerce & International eCommerce Standard Working Committee
Singapore Institute of Retail Studies (SIRS)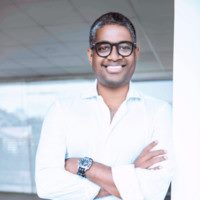 Rakhil Fernado
Managing Director & Country Head
Daraz (Alibaba Group), Sri Lanka
Hosted by:

For more information, visit www.terrapinn.com
JOIN US ON THE REST OF OUR #HOMEDELIVERYASIA WEBINAR SERIES: