Digital capabilities are transforming retail logistics from the warehouse all the way through to last mile delivery. But you need to be smart about where you're putting your money. Even a small investment in technology innovation can have a positive impact on your bottom line. So how do you figure out how to get started on your digital transformation journey? Join this interactive webinar session as we offer you practical insights into the digital investments you should be making to take your retail logistics operations to the next level.
Key areas we'll be focusing on include:
Let's break it down – what's the fundamental biggest benefit of digitising your retail logistics operation?
Top tips for starting on a digital transformation journey? Is it all about technology? Mindset?
What are the technologies that have changed the game for retail logistics? Do you need a custom solution or can you bolt smaller solutions together to make something that works?
Where in the retail logistics operation should you start? Last mile? Warehouse? Website?
What are the major challenges you faced in going digital? How quick were your staff to get on board with it and what about your customers? Were their levels of satisfaction different?
Using digitisation as a differentiator with your customers
How have digital operations allowed you to cope with the surge in demand from COVID-19?
What's next?
Featured Panellists: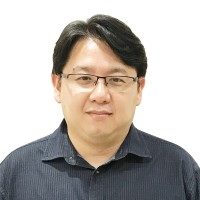 Moderator: Ivan Lee
Manager, Business Solutions
GS1 Singapore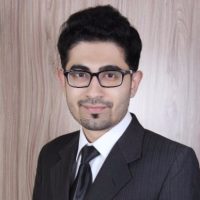 Faisal Ahmad Jafri
National Manager of Fleet Operations
Foodpanda, Pakistan
Nguyen Hoang Thang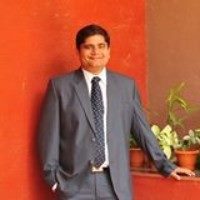 Kumar Gaurav
Head - Supply Chain
Tata Croma, India
Who should attend:
Retailers, e-tailers & marketplaces
3PLs & 4PLs
FMCG
Couriers & express delivery services
Technology providers
Logistics software providers
Delivery aggregators
Solution providers
*Registration for the webinar is free for all to attend.
Hosted by:

For more information, visit www.terrapinn.com
JOIN US ON THE REST OF OUR #HOMEDELIVERYASIA WEBINAR SERIES: