The ability to accurately predict how much power a solar project is likely to produce is critical when developing any solar project. Investors want to know about the potential of8 over or under performing expectations and it is the developer's responsibility to utilise the correct resources available to reduce project uncertainty.

Generating reliable weather information, future energy yield and performance and maintenance factors are all crucial when measuring the potential energy output of both PV and thermal projects.
Join our panel of experts as they discuss what should be considered when hoping to document accurate and reliable measurements and how increasingly important it is to make predictions based on a minute by minute, even second by second scale.
Featured panellists: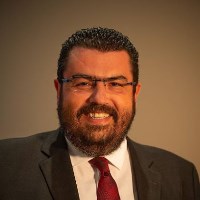 Henrique Pereira
Senior Manager - Energy Services
RAK Municipality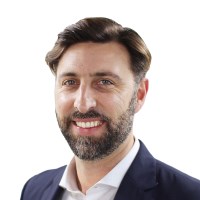 Leandro Bento
SVP of Operations
Yellow Door Energy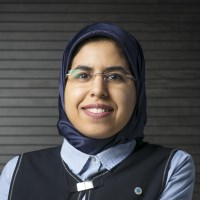 Asmae Azzioui
Forecasting and Sites Prospecting Engineer
Moroccan Agency for Sustainable Energy (MASEN)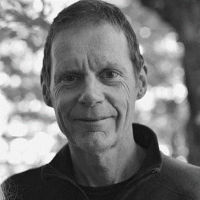 Ian Kilborn
Independent Technical Consultant