Next generation PV – the term being used to describe photovoltaic (PV) technologies with the potential to increase efficiency, reduce costs and improve reliability.

There are new technologies being introduced to the PV industry every year, and one of the most disruptive technologies in the last year is bifacial solar panels. Industry insiders predict that the market for bifacials will increase tenfold in the next four years. The primary reason is that production costs are becoming competitive with those of the industry standard: monofacial solar panels.

This panel will discuss the potential performance of PV technologies such as bifacial modules and explore the related advantages such as maximising electricity output. We will also delve into the biggest obstacles in rolling out new PV technology in the MENA region and what new innovations are needed.
Featured panellists:
Essam El-Sayed
Head of Solar Energy Department
New and Renewable Energy Authority (N.R.E.A.)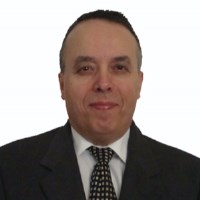 Eng. Mohammad Dabbas
Senior Advisor
Arab Renewable Energy Commission, Jordan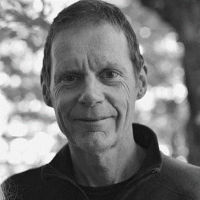 Ian Kilborn
Independent Technical Consultant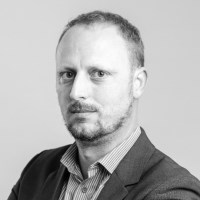 Christian Comes
Product Manager
Canadian Solar