With a lowering of some project costs and increased demand for energy generated by solar projects, there's never been a better time to get your solar projects moving. But like all energy projects, they can be difficult to navigate. Join this webinar as we show you how to avoid overcome development challenges.
From land acquisition to permitting, financing to risk management, contract management to securing PPAs, don't miss this toolkit session on how to make sure your project development is first class.
Join this interactive webinar where you will learn;
What are the key development hurdles faced in developing solar projects in Asia? Do they differ by country?
How can you speed-up the land acquisition and permitting phase?
How can you build an effective relationship with the regulators and how can you manage the fallout when support regimes are altered, sometimes with little or no notice?
What about local content? Are all countries expecting local partners to be a part of the projects, and are the right skills always in market?
Let's talk money – is borrowing potential country specific? Are international banks willing to lend to projects in markets with higher sovereign risk?
What's the most exciting solar market in Asia for developers right now?
What are the technology innovations creating new opportunities for Asian solar developers?
What will the impact of COVID-19 be on solar project development?
SIGN UP NOW
Featured Panellists:
Moderator: Daniel Rye
Director - BD
Canopy Power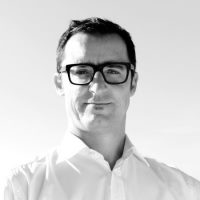 Cristiano Spillati
Managing Director
Limes Renewable Energy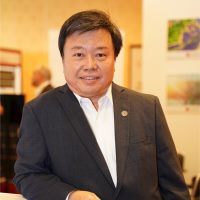 Laurence Kwan
Director - Energy
Sunseap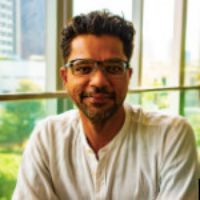 Samridh Goyal
Founder & CEO
Solar Horizon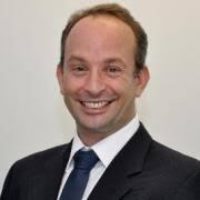 Gavin Adda
CEO
Total Solar Distributed Generation
*Registration for the webinar is free for all to attend.
Who should sign up:
Solar project developers
Financiers & investors
Multilateral agencies
Government regulators
Project development consultants
EPCs & solar panel technology providers
Energy analysts & consultants
Solution providers
Hosted by:

For more information, visit www.terrapinn.com
JOIN US ON THE REST OF OUR #FUTUREENERGYSHOW WEBINAR SERIES: