Hybrid solar and storage technology offers incredible potential for both commercial and residential users. And it's no longer a case of having to develop the two elements separately and link them together, now you can develop a pure hybrid project from the outset, offering new opportunities for solar energy as baseload, increasing system resiliency and efficiency and that can be supported by power producers' existing grid infrastructure.
Join this webinar and hear more from our expert panel on the future of hybrid solar.
Join this interactive webinar where you will learn;
How commonplace are solar+storage projects becoming? Have we seen increased uptake in the last year?
Does integrating storage capabilities into your solar project change how you get the projects financed? Are investors keen on this hybrid approach?
How big an impact is the advent of solar+storage hybrid projects having on the capability of solar to be a reliable form of baseload power?
Is there a different in the capabilities of rooftop and utility-scale projects in terms of how they cope with the hybrid approach?
Can solar+storage help to create opportunities for rural electrification projects?
Featured Panellists: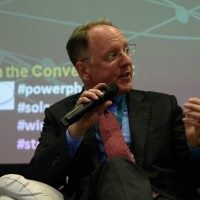 Moderator: Jack Kneeland
Partner
Vector Energy Advisory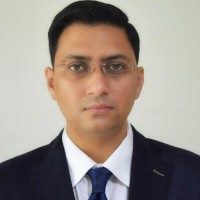 Gayrajan Kohli
Director, Energy & Infrastructure
ARC Capital
Daniel Rye
Director - BD
Canopy Power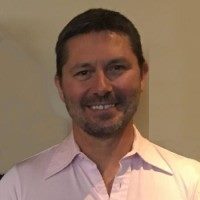 George Garabandic
Principal Consultant
DNV GL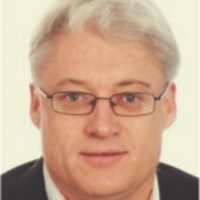 Paul English
Director, Hybrids - Solar
GE Renewable Energy
WATCH ON-DEMAND
*Registration for the webinar is free for all to attend.
Who should sign up:
Solar project developers
Energy storage technology providers
Financiers & investors
Multilateral agencies
Government regulators
Project development consultants
EPCs & solar panel technology providers
Energy analysts & consultants
Solution providers
Hosted by:

For more information, visit www.terrapinn.com
JOIN US ON THE REST OF OUR #FUTUREENERGYSHOW WEBINAR SERIES: