DO YOU WANT TO MEET FINANCE DECISION MAKERS IN SMEs IN HONG KONG?
The Accounting and Finance Show offers an outstanding marketing opportunity for world class technology and solution providers and for new start-ups. In two days, you will meet 1,500 finance decision makers.

The show presents a great opportunity for you to meet qualified finance buyers who are open and interested in financial technology solutions.
A SOLUTION TO HELP YOU MEET EVERY OBJECTIVE
PREMIUM SPONSORSHIP
Do you want to make a big statement and create pre-eminence with a community hungry for change and needing to embrace the digital opportunity? If so, a premium sponsorship position is for you. Benefits include: keynote presentations, theatre naming rights, further presentations in theatres of your choice, guaranteed meetings and a large prominent exhibition stand.
EXHIBITION STAND
The exhibition floor offers 30 booths from large custom positions to value packages: something for every budget. But you need to act fast – the floor will sell out.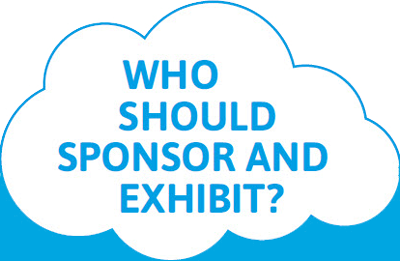 ACCOUNTING PLATFORMS
CASHFLOW & CASH MANAGEMENT
COMPLIANCE & RISK MANAGEMENT
DIGITAL BANKING
DIGITAL INVOICING & COLLECTION
ERP SYSTEMS
FUNDING PLATFORMS
IMPLEMENTATION PARTNERS
OCR & DATA ENTRY
OUTSOURCING SERVICES
PAYMENTS & ECOMMERCE
PAYROLL & EXPENSES
PRACTICE MANAGEMENT
REPORTING, ANALYSIS & BIG DATA
TAX MANAGEMENT
WORKFLOW & DOCUMENT MANAGEMENT