World Metrorail Congress is our flagship conference and exhibition that has been attracting CEO's and decision makers from the global rail industry for 12 years.
The conference focuses on strategic discussions between both rail operators and vendors about upcoming metro projects and improvement plans.
Discover what challenges lie ahead for rail operators and demonstrate how you can help them overcome those. The conference provides vendors with an opportunity to learn about upcoming projects and tenders before anyone else does.
If you want to be ahead of your competition and get involved in metro rail projects early, then you need to be at World Metrorail Congress Americas 2017.
We are currently working on the agenda for 2018. If you would like to be considered for a top speaking slot, contact Michael Ryan at (646) 619 1787.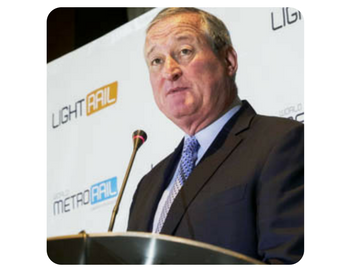 Jim Kenney
Mayor
City of Philadelphia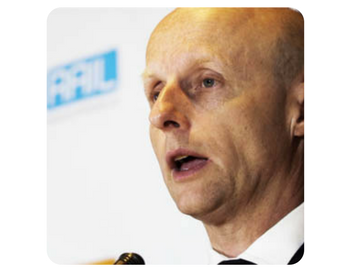 Andy Byford
Chief Executive Officer
Toronto Transit Commission (TTC)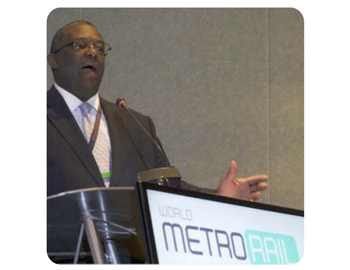 Wynton Habersham
SVP, Dept. of Subways
New York City Transit
ROUNDTABLES
Roundtable sessions are designed to stimulate debate and discussion between attendees.
Engage with quant funds, trading firms, end investors, banks, brokers, regulators, and big data experts in these interactive peer-to-peer sessions.