The agenda | It's all about real world outcomes for pharma and patients.
No matter where your interest lies, we have content, networking and potential partners for you. By bringing two events together under one roof, you get to choose the sessions that are the most applicable for your business needs.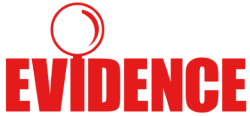 Evidence 2017 explores running trial in the real world and the collection, interpretation and communication of drug value to drive patient access.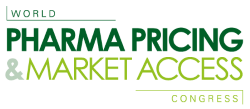 World Pharma Pricing & Market Access Congress shares the latest developments across the globe with insights from key payers and pharma.
Discover how pharma, payers and patients are utilising real world evidence to understand and demonstrate drug value and improve patient care. Different stakeholders will discuss and debate the pertinent issues including payer engagement, big data, observational research, PROs, design and use of patient registries, and global and local evidence generation.
It's all about maximising your organization's evidence based research and market access strategy.
Download the event brochure for full details about:
Event speakers
Event programme
Event format
Why you should be there
Networking opportunities
Our community
Prices and discounts
And much more!
The event brochure will give you a full and complete overview of what to expect at the event.