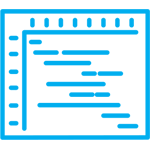 Urban Supply Chain
Spanning everything from electric trucks to cargo bikes, drones, delivery robots and route optimisation, this stream will showcase the latest tech designed to drastically reduce emissions and congestion.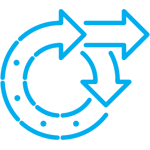 MaaS
Join us at the MaaS Theatre, where world-leading tech companies and governments will unearth the hottest trends in peer-to-peer, ridesharing and multimodality.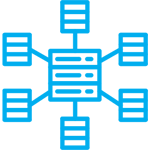 Tech Data & Innovation
This will feature the latest in cutting-edge transport technology including data analytics, mapping, blockchain, V-2-X applications and much more.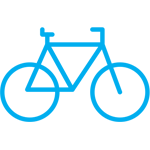 Active Mobility & Ability
Ridership is on the rise across bike sharing, scooters and LEVs. Hear how cycling and active mobility leaders are enhancing the experience of people of all abilities, through advanced design.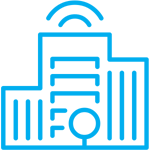 Smart Cities
Smart Cities will hear best-in-class case studies where the introduction of new mobility measures and transport planning has led to more sustainable city lifestyles.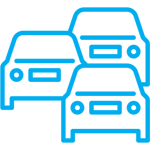 Auto Futures
Auto Futures is where the automotive industry's giants will debate what the future holds for the personal vehicle.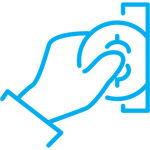 Ticketing, Revenue & Payments
Get exposure to the most innovative customer and payment systems designed for multimodal transport. Seamless city travel at its best.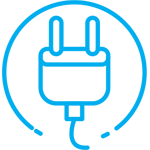 Energy & Charging
Energy and Charging will focus on how to successfully shift to electricity and hydrogen, as well as numerous case studies detailing the surge of EV charging infrastructure around the world.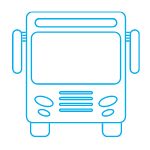 Metro Bus
Asia is the largest electric bus market in the world and public demand for electrified public transport continues to grow. Join our speakers to find out the latest in their journey towards an electrified and autonomous future.