We are excited to launch the highly successful Home Delivery summit in Australia! The upcoming summit is a 1 day virtual event held on the 1 st June 2021 !

An agile, efficient and cost-effective logistics supply chain is essential for any retailer to survive in the new age of omni-channel commerce.

Welcome to Home Delivery Australia: a virtual event community that comes together at a time of unprecedented disruption in the last mile and supply chain industry to help us all rethink, rebuild and recover.

The event is dedicated to uncovering innovative solutions for retailers, manufacturers and grocers facing challenges shipping domestically and cross border through the last mile, white glove services and grocery eCommerce.
HOME DELIVERY AUSTRALIA FEATURES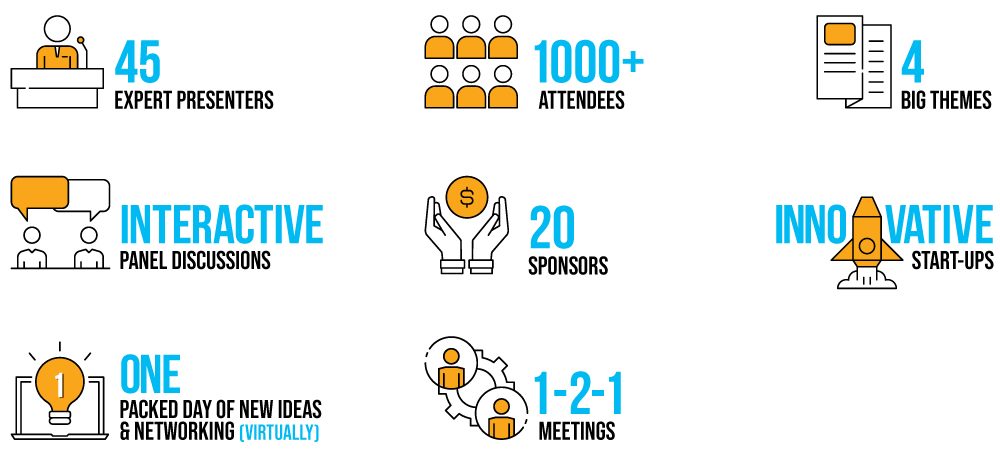 Our vision is to create the region's most important retail logistics event.

Our virtual conference is the best platform to showcase your solutions and join the region's biggest buyers from retail, grocers, manufacturers and solutions providers as we showcase and embrace innovation in last mile, supply chain, warehousing, intralogistics, packaging, distribution, inventory management, omnichannel and city mobility.

Home Delivery Australia unites leading stakeholders from across the entire retail logistics ecosystem to create insight and to promote collaboration. We guarantee to give you an experience that is engaging, collaborative and global.