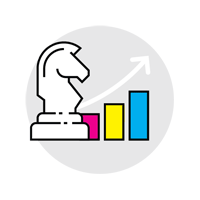 INVESTMENT STRATEGY
Global investment management giants will debate the future strategies best to onboard for higher returns and serving client interests and expectations in a massively shifting financial landscape.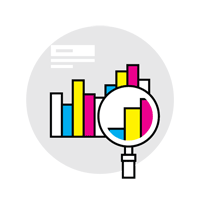 ETFs AND INDEX FUNDS
The ETFs and Index Funds stream will consider the best investment vehicles out of a plethora of options in this space whilst maintaining liquidity and approaches from asset allocators to track integrity.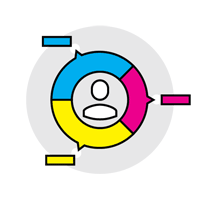 CUSTOMERS AND DISTRIBUTION
Investor demographics compounded with the arguably crowded marketplace pose challenges for WAM leaders to continually enhance client experiences across the board, including the onboarding, retention and distribution journeys for their products and services.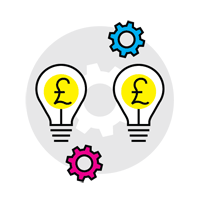 ALTERNATIVES
Most institutional investors intend to increase their allocations to alternatives in the next three years. This trend, coupled with the demand for niche strategies, the economic growth in emerging markets, and ever-present interest in yield, risk and volatility are some of the core considerations in alternatives.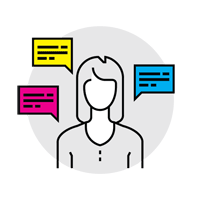 WOMEN IN WEALTH
Gender diversity in the financial services is still a core focus for many institutions; this attention, coupled with the developments for female investors in the client space will provide the basis for discussion in this stream.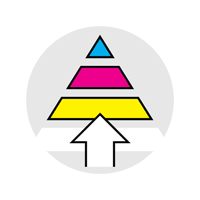 BUSINESS MODEL FUTURES
We recognise the importance when it comes to dynamic partnerships through M&A. Here we will focus on how to harness the fintech disruption into this space; how to manage products and services; as well methods to attract and retain employees.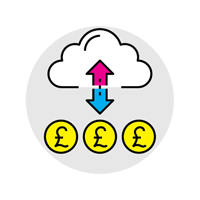 INNOVATION AND TECH
Exposing the latest in cutting-edge technologies of our time that are already and have the potential to be harnessed by the wealth and asset management sphere, including digital and voice-enabled platforms; chatbots; biometrics; NLP; social verifications and much more.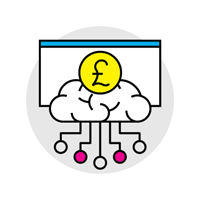 AI AND DATA DRIVEN INVESTMENT
Whilst AI may not be new to the investment ecosystem, the effective integration and leverage remains a task to be triumphed for many. Our industry experts will consider the nuances surrounding these developments, including the evolving humanistic role during these times.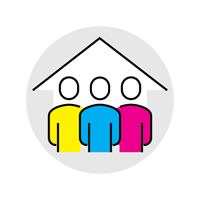 FAMILY OFFICE
Unearth the fresh and evolving issues in the family office space from the rise of philanthropic endeavours, intergenerational wealth considerations and global mobility trends that are affecting the families and enterprises of our time.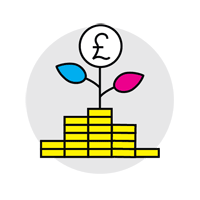 ESG INVESTING
This stream will map out the recent developments in the ESG investment space by addressing the reporting requirements; financial risks and returns perspectives; as well as the unwavering importance of the investors' "feel good" factor in order to drive performance.