SPONSOR & EXHIBITOR MARKETING TOOLS
Promote Your Presence and Increase Interactions Onsite
You've booked your stand and now it's time to make sure that you get the most from your participation at The Water Show Africa 2020. These marketing tools will help you engage your potential prospects before the show!
ACTIVITY
DEADLINE / ACTION
Get a customised email signature banner
A quick and easy way to let everyone know you're exhibiting at The Water Show Africa 2020 is to add a customised event banner below to your email signature and get your team to do the same. Below is an example: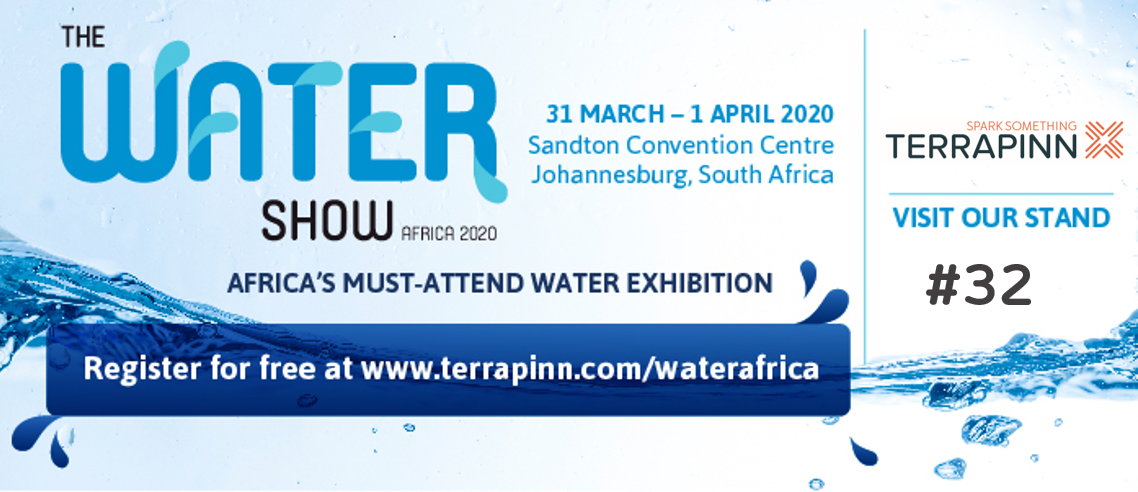 Send customised email invitations to your clients
This is the best way to make sure everyone on your email database knows about your presence at the event. Invite them to visit and connect with you again at your stand.
Don't have time to create an email invitation? We can create one for you and even send it to your data to make things really easy.
Send a press release
Are you launching a new product at the show? Do you have something exciting to tell the media? Then make sure you send your media contacts a press release around the show so they know about it.
Extra tip: Send us your press release so we can include any exciting launches in our pre-event marketing as well as the onsite Press Kits for the our media and press partners who are attending the show!
Deadlines for submission of press releases for inclusion into the press kit: 21 February 2020
Publicise your speaker with a customised speaker banner
If your package includes a speaking slot, we can customise a banner advert which you can post on your online channels including your website and any social media platforms where you have a presence.
If you have any questions about the marketing process, or have any other suggestions, please do not hesitate to get in touch with Jenna-Lee Mcerlaine