The conference brings together the brightest and most innovative minds that are shaping the way we improve the delivery of water infrastructure and meet growing demand across Africa!
The agenda combines over 20 African countries speaking and taking part, inspirational keynotes from across the globe, pioneers who are already changing to investible and sustainable methods as well as technology leaders from the world's most innovative companies.
From keynote presentations, practical case studies and country spotlights to interactive roundtable discussions and workshops, The Water Show Africa gives you the opportunity to showcase your expertise in a multitude of formats. With content covering finance and investment, technology and innovation, the role of big data, African spotlights, skills development, infrastructure and more, this means there's a full and varied agenda to choose from.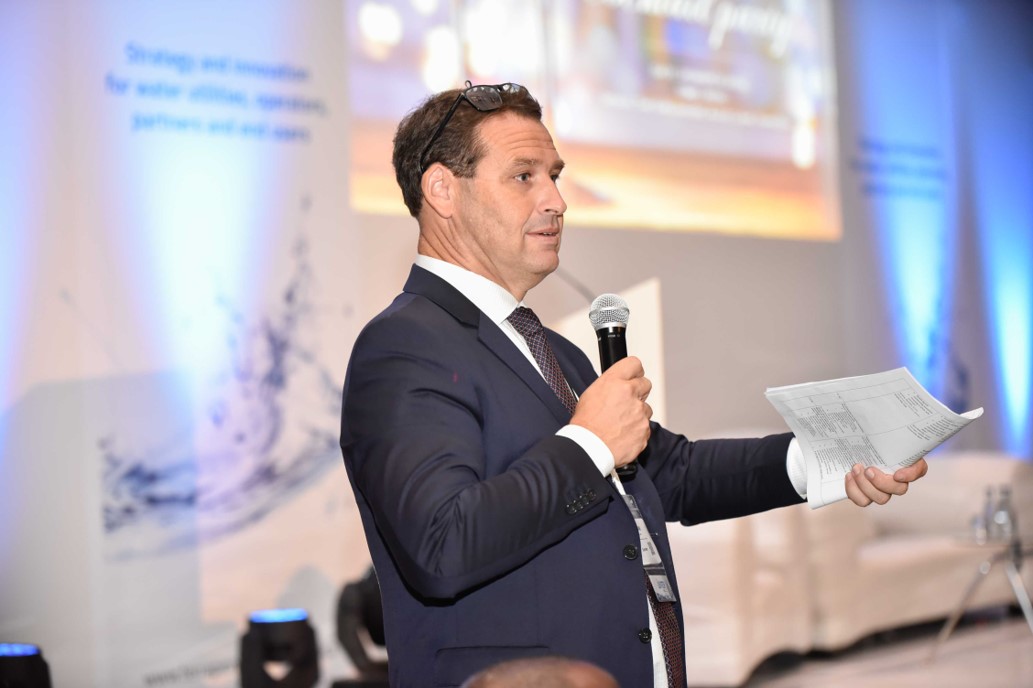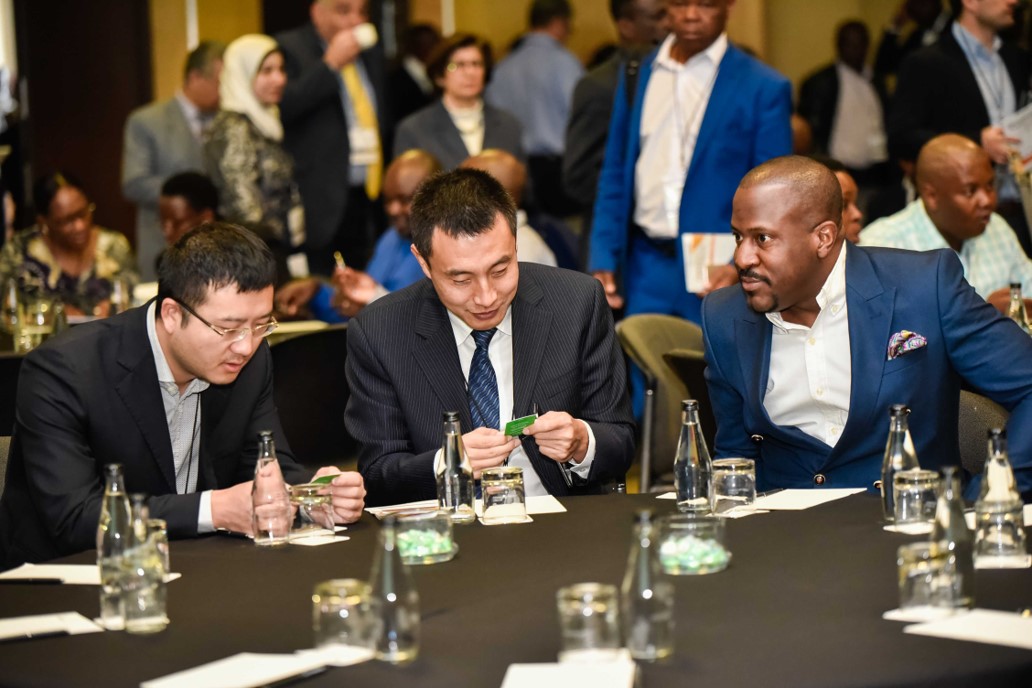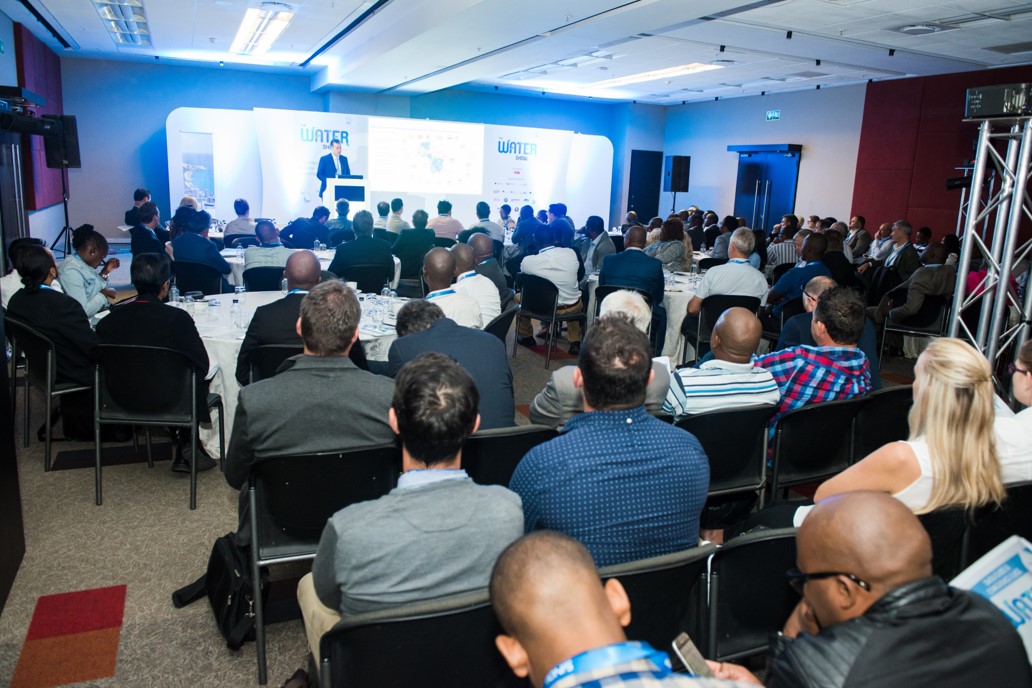 Do you want to speak alongside these industry leaders? Call Dominique on +27 (0) 11 516 4043.
Opportunities are limited - premier speaking presentations and lead positions are ONLY available for gold sponsors and above. These are allocated on a first come first serve basis!
The conference and streams are pay-to-attend, and the audience will be made up of senior level delegates and VIPs.
It's an exciting and challenging time in water, filled with innovation and disruption. Our agenda is designed to excite, provoke, inspire and captivate!