Telemedicine into the Future: The Brave New World
Wednesday May 27, 2020 13:30 (AEST)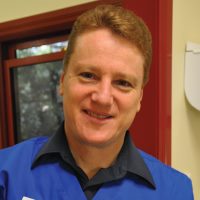 Presented by Moss Siddle , Principal Veterinarian Surgeon, IT Start-Up Founder, Medechat
COVID-19 rapidly launched the veterinary profession into the 21st Century. In this webinar, Dr Moss will explore some opportunities for telemedicine in all types of vet practice going forward. Dr Moss will also analyse some of the different modalities available for using telemedicine and explain how telemedicine can improve the mental health and income of employed vets and practice owners (including specialist vets).
Hosted By: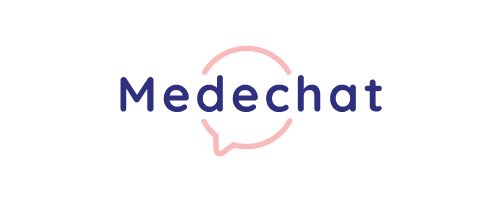 How will Pets Manage when COVID-19 Restrictions are Eased and Owners Return to Work?
Thursday June 4, 2020 19:00 (AEST)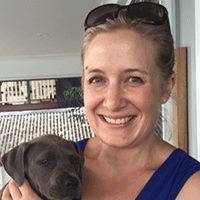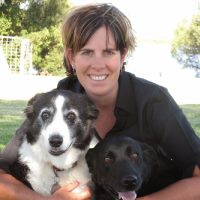 Presented by Dr Bronwen Bollaert, Director, Healthy Pet Behaviour Services and Dr Tracey Henderson, Australian Veterinary Behaviour Services
COVID-19 has required that we all adapt to living differently. Owners have spent substantially more time at home with their families and pets. When families return to work or school and lifestyles change again, the impacts on pets will be substantial. It's vitally important that veterinary staff are aware of potential behavioural issues, are discussing and educating clients on identifying problems, and are able to diagnose, treat and manage these patients appropriately.
Hosted By: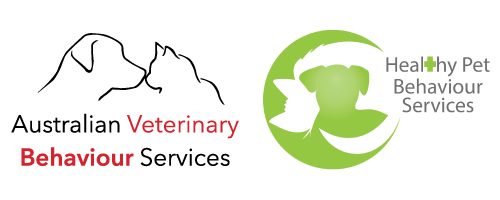 What's your Business Plan for the Post-Pandemic Recovery?
Wednesday June 10, 2020 13:30 (AEST)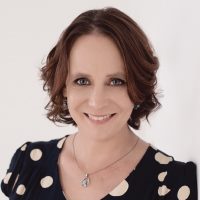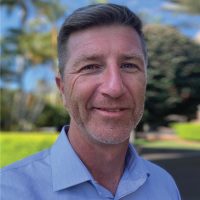 Presented by Alexi Boyd, The Conversation Curator and Gary Turnbull, Principal, Lincoln Institute
Looking for a webinar to turn that long list of To Do's into Done!
Join Alexi Boyd, radio host of Small Biz Matters and Gary Turnbull, Industry expert who will share practical strategies on how to get through the shutdown with a checklist tailored for your small business veterinary practice.
Hosted By: