What's your Business Plan for the Post-Pandemic Recovery?
Wednesday June 10, 2020 13:030 (AEST)
Hosted by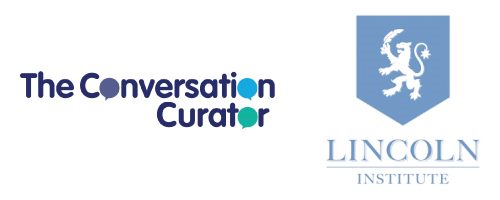 Looking for a webinar to turn that long list of To Do's into Done!
Join Alexi Boyd, the Conversation Curator and Gary Turnbull, Industry expert who will share practical strategies on how to get through the shutdown with a checklist tailored for your small business veterinary practice.
Topics include:
Revisit or start your business plan
Social media planning
Legals, insurance, security
Website development