How will pets manage when COVID-19 restrictions are eased and owners return to work?
June 4, 2020 19:00 (AEST)
Hosted by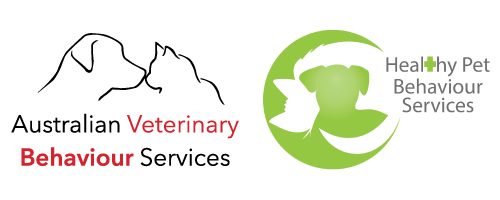 COVID-19 has required that we all adapt to living differently. Owners have spent substantially more time at home with their families and pets. When families return to work or school and lifestyles change again, the impacts on pets will be substantial. It's vitally important that veterinary staff are aware of potential behavioural issues, are discussing and educating clients on identifying problems, and are able to diagnose, treat and manage these patients appropriately.
Join this interactive webinar where you will:
Gain insight into the awareness of potential animal behavioural issues
Learn about the challenges of behavioural issues
Understand the different types of behavioural problems and how they can be successfully dealt with