The VET Expo Africa covers content from every facet of the veterinary and animal health ecosystem. Our speakers will share unique perspectives and offer fresh insights on operational innovation and clinical excellence for vets and animal health professionals.

Speakers are carefully sourced for their knowledge and thought leadership. They are experts, innovators and more importantly purpose-driven to improve animal health and care.

From practical clinical discussions, "how-to" sessions, innovation and technology, The VET Expo Africa has it all.

Take a sneak peak at some of our topics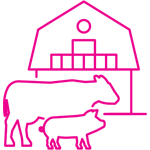 PRODUCTION ANIMALS
The effect of an anti-tick vaccine on cattle-host tick populations
Treatment of bovine respiratory diseases for herds
Mineral deficiencies and its effect on the success of vaccines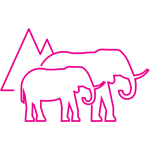 Treatment, rehabilitation and release of pangolin in South Africa
Best practice for chemical immobilization: capture, treat and relocate
Advances in Rhino clinical anatomy: focusing on the head, skin, GIT, carpus, foot and flexor tendons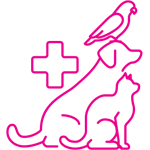 CLINICAL THEATRES
Treating canine congenital heart disease; beyond medications
When can a tooth be saved? A guide to safe extraction and preservation
Integrating and leveraging emerging technology for veterinary medicine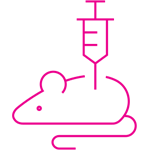 EXOTICS
Reptile critical care: medical and surgical techniques
Advanced imaging and medicine for an exotic animal
Avian reproductive tract surgery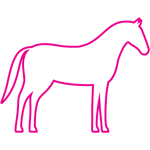 EQUINE
International horse transport by airfreight - The veterinary roll from point A to B
The changing face of equine parasites: Treatment and prevention
Mouth malocclusions: the effect and correction with dentistry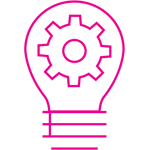 INNOVATION ARENA
Beak anatomy, form and function and treatment surgeries with advanced tech
The world's first facial surgical procedure on chimpanzee Claude
Artificial insemination in lions: how it contributes to felids conservation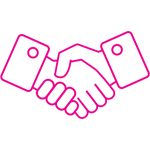 BUSINESS
Cost effective practice management: where to save and spend?
Quality of life: How to improve life quality for a chronically ill patient, while working with the owner
Using pet insurance to your advantage: How can it increase your revenue?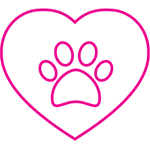 FARMERS AND BREEDERS ARENA
Efficient production: Managing the water footprint of cows
Calves vs pneumonia the survival challenge
Production animal management in the digital era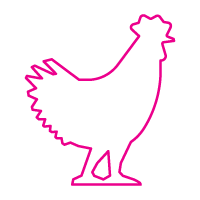 POULTRY AND SWINE
Porcine reproductive and respiratory syndrome in swines
Swine vesicular disease - what to do
The effects of mycotoxins in poultry feed