The Demo Zone allows you to show off the slick VTOL capabilities or unique in-flight functions of your drone. With the greatest footfall at the show a smooth demonstration will attract end users to your stand to have an in depth discussion about your innovative systems.
Early confirmed sessions include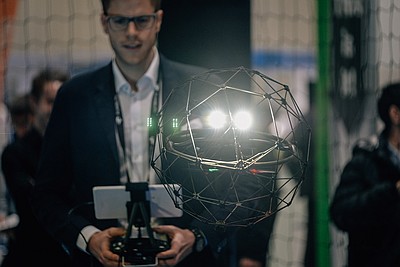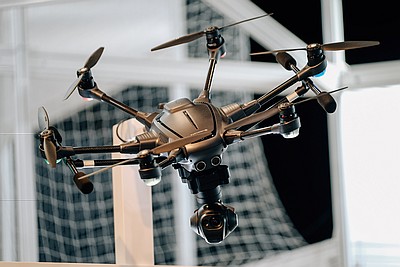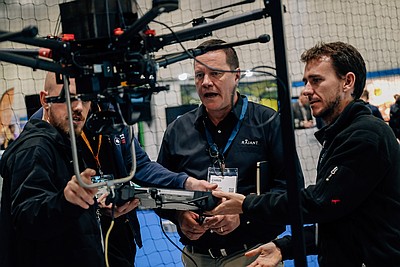 Demo slots will be booked on a first come first served basis. Contact us now to book your space.