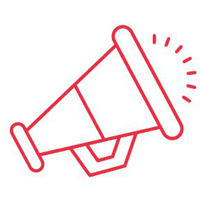 BRAND AWARENESS
With thousands of industry professionals attending, The Solar Show Africa can help you tell your story on mass, to the people who matter.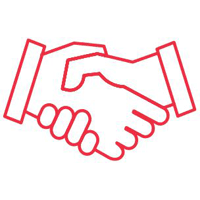 FUNDING
Meet VCs looking for early stage opportunities as well as companies looking for partnerships and acquisitions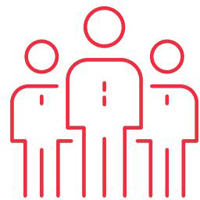 NETWORKING
Our philosophy is simple: we bring people together. Use the networking app to chat with potential leads, and arrange meetings.
Is your startup looking to revolutionize the industry? It starts here at The Solar Show Africa. Join our startup zone by emailing Eugenia Thys at eugenia.thys@terrapinn.com