The fintech pavilion will feature an all-star lineup of international and regional fintech companies, transforming transactions across retail banking, institutional and corporate banking, insurance and lending.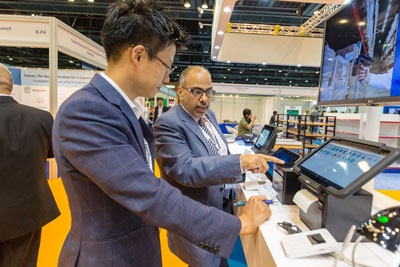 Located just outside the main conference, visitors interested in exploring the latest fintech innovation should head to this dedicated showcase.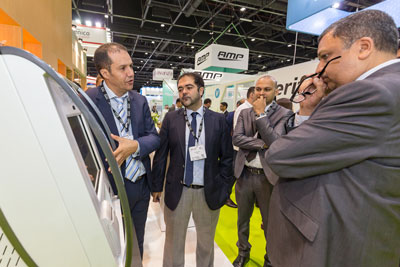 Designed specifically for you to help meet your technology, customer service and marketing needs, it is a must-see on the exhibition floor. Plus, it is the most effective way to stay ahead of fintech innovation in the Middle East.