IN ASSOCIATION WITH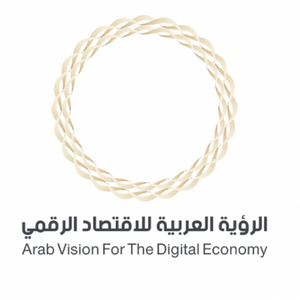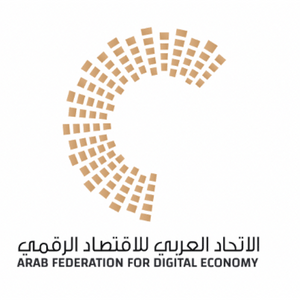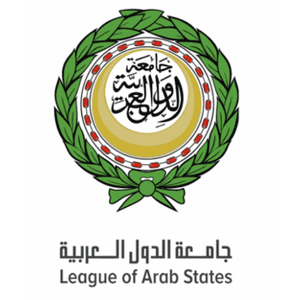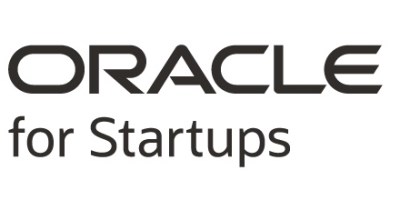 FINTECHS & COMMERCE STARTUPS FROM ACROSS THE WORLD BATTLE IT OUT FOR FUNDING FROM MAJOR COMPANIES
Now in its 6th year the Seamless Middle East start-up pitch-off has become one of the genuine show highlights. We are calling all Fintech and Commerce start-ups across the world to join the battle on stage and be crowned the winner of the Seamless Pitch-off.

HOW IT WORKS
The format is simple. 5 to 10 start-ups have 5 minutes each to pitch their product or solution and try to convince our expert panel made up of VC's, funds and consultants that their technology is going to be a game changer that will revolutionize the region's fintech and commerce industry. These innovative, early-stage companies will come head-to-head live and on the main keynote stage during Seamless Middle East 2022.
Everyone is welcome to watch the pitch-offs in the Keynote Conference at 4pm on Tuesday 31 May.
PRIZE
Cash prize of USD$5,000 courtesy of Arab Federation for Digital Economy, visit their website .
USD$5,000 free cloud credits from Oracle for Statups. For more info on Oracle for Startups, visit their website .