This webinar brings together wallet experts from Africa, Asia and Europe, who will be sharing their first-hand experience in building digital wallet ecosystems. Here are the profiles of some of our featured speakers.
Featured Panellists: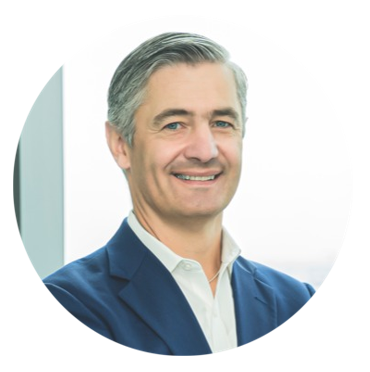 Panelist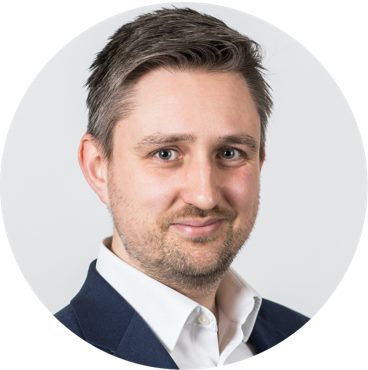 Panelist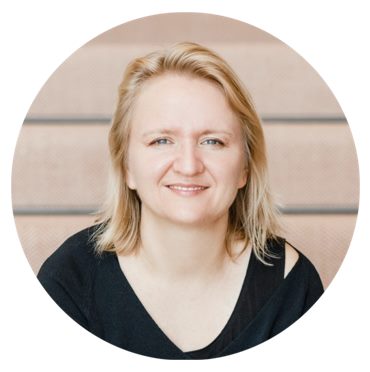 Panelist
Director of Strategy and Market Intelligence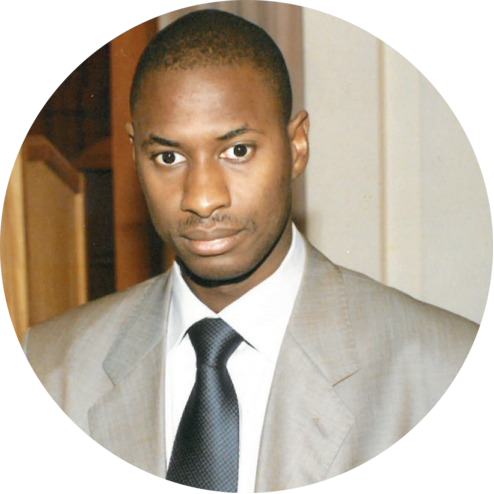 Panelist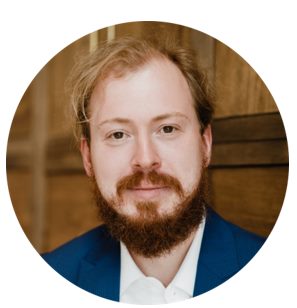 Moderator
Marek E. Forysiak, CEO - SmartPay
Marek E. Forysiak is the Chairman of the Board at SmartNet Trading D/B/A SmartPay, one of the leading eWallet companies in Vietnam. At SmartPay, Marek has been responsible for building a nationwide network of over 400,000 merchant acceptance points comprised mostly of micro to small merchants and acquiring a user base exceeding 1 million Smart Customers initiating over 2 million monthly transactions.
In addition to his role at SmartPay, Marek is also a member of the Board of Directors at FE Credit, Vietnam's largest consumer finance company as well as several other globally recognized financial technology leaders, such as Movencorp, Inc.
Marek has spent over 2 decades working in high growth emerging and transitioning markets, to include Central and Eastern Europe and South East Asia. His impact has helped in establishment of model financial organizations that promote financial mobility and helping others in accessing financial services for the first time.
Kieran Hines, Senior Analyst - Celent
Kieran Hines is a Senior Analyst in Celent's Banking practice, with almost 20 years in the banking consulting industry. During his previous practice at Ovum he was the co-author of the 2020 report "Digital payments in Africa: Opportunities and Challenges".
Kieran works closely with banks, vendors and payment processors on their technology and business strategies. His client engagements have covered a range of topics, including real-time payments, open banking, corporate treasury, payment cards, and digital commerce. Prior to joining Celent, Kieran was Research Director for the Financial Services Technology and Industries teams at Ovum (now Omdia).
Maria Vinogradova, Director of Strategy and Market Intelligence - OpenWay
Maria was among the first creators and ambassadors of white-label digital wallets. Coming from the product management and business analytics domains, Maria joined OpenWay in 2003 to head the marketing department. In her current role as Director of Strategy and Market Intelligence, she contributed to securing OpenWay's top industry ranking for its card issuing, merchant management, and digital wallet solutions. Most recently, OpenWay was also awarded by Paytech as the best vendor of digital payments solutions in the cloud.
Papa Mbaye Dièye, CEO - Emeraudia
Papa Mbaye Dièye is an economist, financier, with more than 20 years of expertise acquired in Payment Systems, in the implementation of electronic payment platforms (national, regional, cross-border) and in Digital Transformation, in the Banking and Microfinance industry. Founding member of AFRICAN FINTECH NETWORK (AFN), a pan-African FinTech organization that aims to be a place of convergence of ideas, trends, innovations and key debates on many issues ranging from information technologies to the protection of consumers, through innovation and disruption in key sectors of our economies.

The webinar moderator:
Valentin Alexeev, Business Development - OpenWay
Valentin has been working at OpenWay since 2013, transforming new technology ideas into everyday use cases. He co-designed a payment wallet for insurance companies. Valentin is a primary contact person for OpenWay's clients in Africa. He serves as a consultant to banks on the efficient implementation of payment processing and self-service channel solutions. His background includes R&D, business development and sales projects in telecom and media industries.