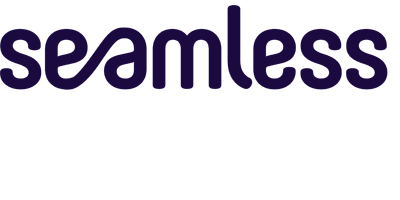 New technologies and increased customer expectations are fuelling the payments space as mobile, digital, real-time payments become the global norm. However, there is still a long way to go and lots of opportunities as only a few countries and stakeholders within those countries are leading the way.
Seamless Payments brings together the entire banking, government and enterprise payment ecosystem to discuss, debate and evaluate alternative payment strategies and technologies. Tackling the most significant challenges and opportunities in the industry including omni-channel digital payments and processing, KYC, AML, and security to name just a few.
Seamless Payments is the annual number one regional platform where the industry comes to shop and deals get done.