Anticipating the demands of your new customers: how to delivery 5* customer experience in the new normal The worldwide focus on customer experience is indicative of the shift towards customer experience in real estate.
In an industry build on relationships, providing a great customer experience is imperative to bolstering customer satisfaction and retention levels, managing your reputation and growing your real estate business.
In order to provide a superior customer experience, it is crucial that you change with the times.
This might mean adopting new technology, personalizing customer touchpoints and proactively engaging prospects and customers to fuel the long-term growth of your business.
The following will cover:
Leveraging real estate robots and automation to ensure speed and efficiency

Advancing virtual viewing during and post pandemic

Streamlining processes to free up time and adding convenience for customers

Personalising customer experiences and measuring satisfaction levels

Ensuring customers leave any interaction knowledgeable, therefore content and informe
Featured Panellists: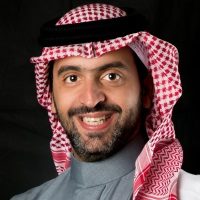 Abdullah Alajaji
CEO
Driven Properties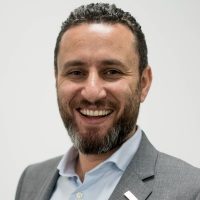 Makram Hani
CEO
Arms & McGregor Real Estate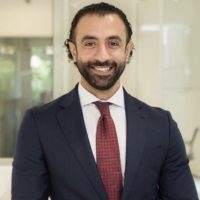 Mohab Samak
Managing Director
Engel & Volkers Real Estate
Sunil Gomes
Chief Development Officer
King Abdullah Economic City
Who should sign up:
All real estate agents
Property developers
Property owners
Hosted by:

For more information, visit www.terrapinn.com