Real estate automation takes your business operations and marketing from good to great and reduces workload. Implementing automation could be through email workflows, automated notifications, tasks for your team and handy integration between your tools. Discover how to handle your biggest pain points by adopting the necessary solutions and become a more efficient business.
In an industry build on relationships, providing a great customer experience is imperative to bolstering customer satisfaction and retention levels, managing your reputation and growing your real estate business.
In order to provide a superior customer experience, it is crucial that you change with the times.
This might mean adopting new technology, personalizing customer touchpoints and proactively engaging prospects and customers to fuel the long-term growth of your business.
The following will cover:
Adopting marketing automation – lead generation via your website and sync your leads from all channels

Automating your business processes with task & transaction management and accounting & financial automating

Exploring property management automation tactics and how real estate automation software san save you a ton of time managing contracts

Keeping your pipeline engaged and on track with automated reminders

Staying in touch with previous clients with automated emails and videos

Automate your management with automated property inspection, agent availability and instant analytics on employee engagement and performance
Featured Panellists:
Hashim Saeed
Group Head of Information of Technology
Union Properties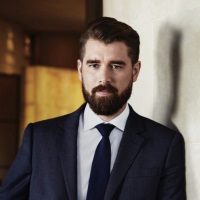 John Lyons
Managing Director
Espace Real Estate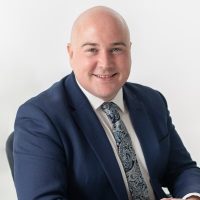 Richard Waind
Managing Director
Betterhomes LLC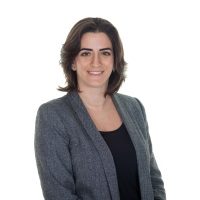 Dana Salbak
Head of Research, MENA
JLL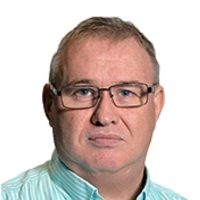 Moderator: Matt Myers
Assistant Professor Real Estate
Heriot-Watt University Dubai
Who should sign up:
All real estate agents
Property developers
Property owners
Hosted by:

For more information, visit www.terrapinn.com