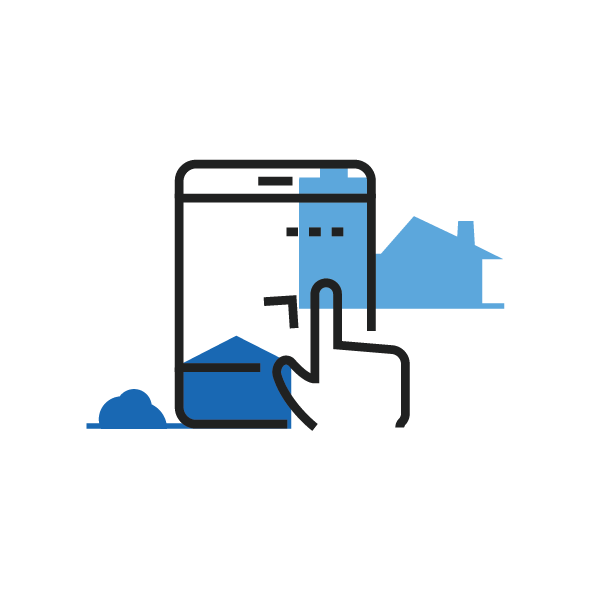 Real Estate- Sales & Strategy
This exciting stream will explore new strategies for property companies and agents to gain a competitive edge when it comes to their customer proposition.
Whether you are a sales professional looking for new lead generation through geofencing and AI, or marketing teams designing the ultimate omnichannel experience; 3D, video tours, social media, and more will be reviewed.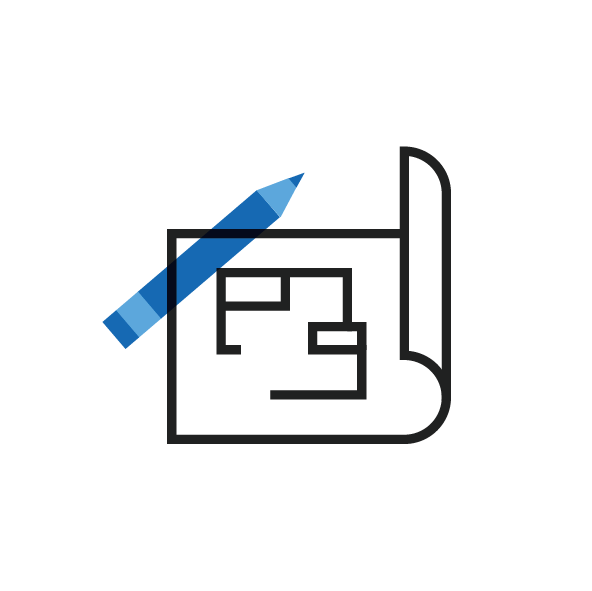 Real Estate Innovation
This stream looks at Real Estate 2.0, breaking-down the entire business model from back-office design, to the omnichannel customer experience.
Real estate professionals will be able to walk away with new solutions for notary services, blockchain applications, workplace design, data strategy, performance tracking, automated valuation models (AVM), risk management and more.
Become a leaner, more effective and efficient real estate operation.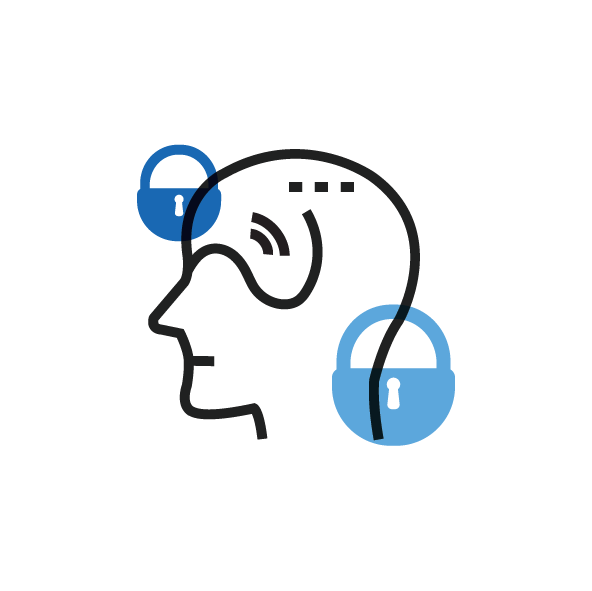 Property Development
This stream will look at the entire value chain of property development for surveyors, contractors, architects, construction, purchasing and design managers to maximise profits, reduce costs and optimise sustainable development.
Expect to find discussions around geotechnical and architectural analysis, construction planning tools, building information modelling (BIM), and final design, delivery and hand-over.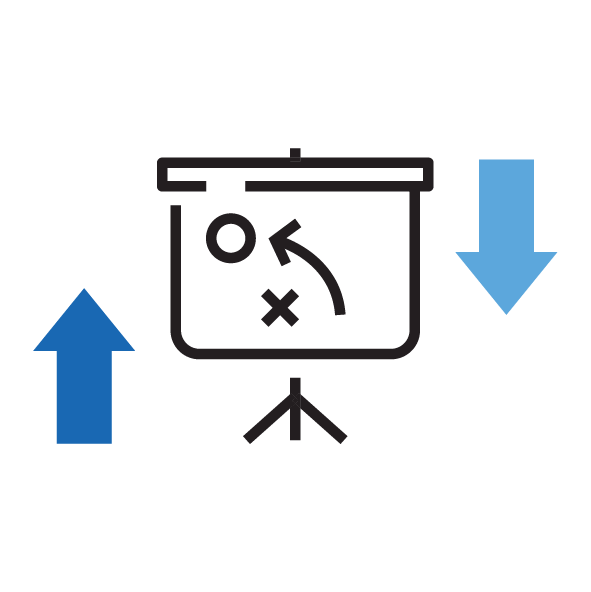 Property Management
This stream will identify tools and strategies for property managers and owners.
The results from attending this session will be understanding how to deploy a seamless network to manage property management costs, increase safety and reduce admin with anytime remote monitoring and access, and maximise profits through portfolio and performance analysis solutions.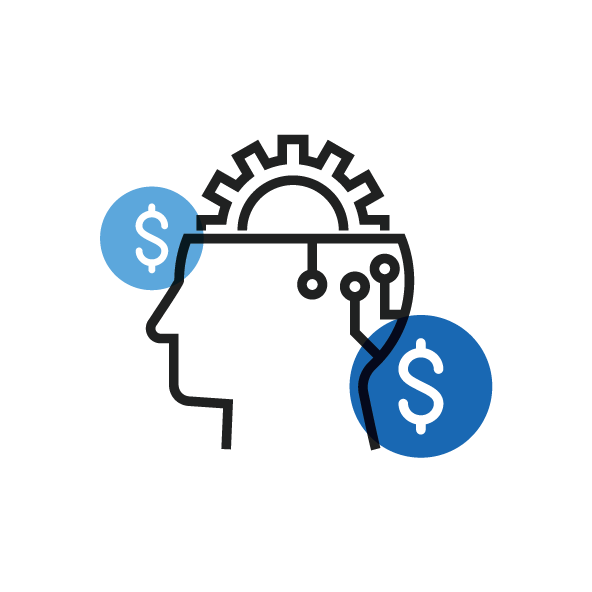 Investment & Financing Forum
This is the investment strategy stream with content specifically for property investors, owners and consultants.
Providing the data that matters to investors, and all of the above will be answered during this two-day session, including interactive panel discussions and the start-up investment battlefield pitch-off.
This is an opportunity to find new projects and assets to invest in, meet co-investors and peers, and evaluate market conditions.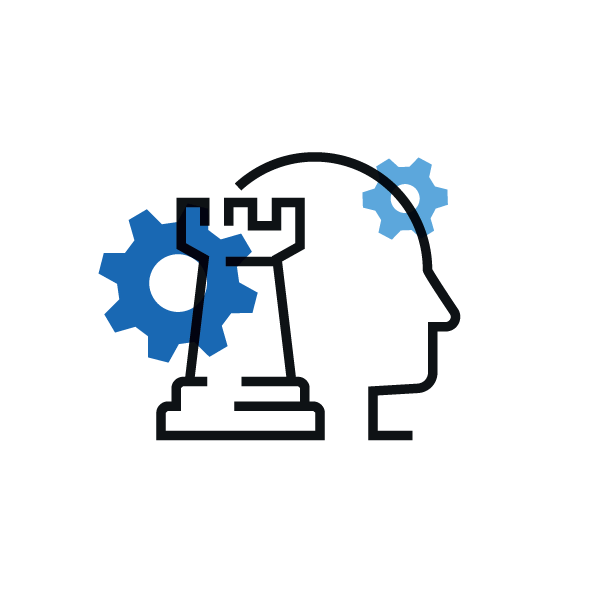 CEO Strategy Summit (co-located with BuildIT)
The CEO summit will look at the role of the CEO in the implementation of technology, innovation and digital strategies across the construction, building and property industries.
The industry is in the midst of a fundamental change. For CEOs, it's about advancing with the times, or risk being left behind.