With over 500 sessions across fifteen tracks , MOVE is the most comprehensive and cross-modal event on the planet. It is carefully curated by an experienced team who are plugged into a global network. Our presenters are disruptors and visionary industry leaders from all disciplines and modes. They are selected for their relevance, dynamism and insight.
Ticketing, Revenue & Payments – GIS & Mapping – Security, Ethics & Regulation – Smart Traffic – 'Start Me Up' Stage – Business Models – MaaS – Smart Infrastructure – Connectivity – Auto Futures – Autonomous Vehicles – Active Mobility & Ability – Energy & Charging – Smart Cities – Tech Data & Innovation – Urban Supply Chain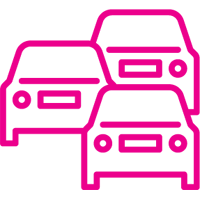 Auto Futures
Auto Futures is where the automotive industry's giants will debate what the future holds for the personal vehicle.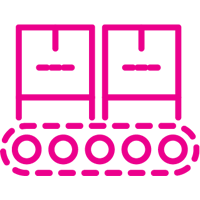 Autonomous Vehicles
The Autonomous Vehicles stream will showcase the AV sector's progress from level 3 autonomy to levels 4 and 5. Learn of the progress of latest technologies and how to make the right choice for more cognitive cars.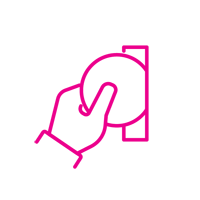 Ticketing, Revenue and Payments
Get exposure to the most innovative customer and payment systems designed for multimodal transport. Seamless city travel at its best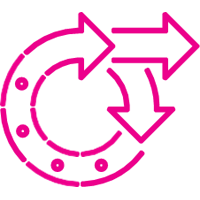 Business Models
Mobility is undergoing a once in a generation shift – understand how more dynamic partnerships can be formed in light of ever-changing ownership structures.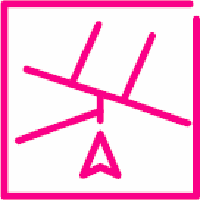 Mapping and GIS
Mapping the way to safer urban mobility. This stream will discuss latest advances in data collection and mapping, enabling smarter mobility in urban environments.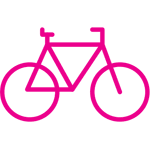 Active Mobility and Ability
Ridership is on the rise across bike sharing, scooters and LEVs. Hear how cycling and active mobility leaders are enhancing the experience of people of all abilities, through advanced design.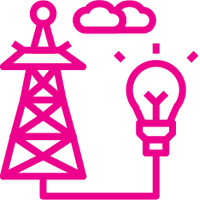 Energy and Charging
Energy and Charging will focus on how to successfully shift to electricity and hydrogen, as well as numerous case studies detailing the surge of EV charging infrastructure around the world.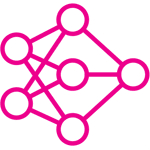 Smart Infrastructure
Infrastructure is the undisputed centre point of transport – this stream will discuss the world's most exciting highway, rail, hyperloop and hub projects as well as the latest in smart and electric infrastructure designs.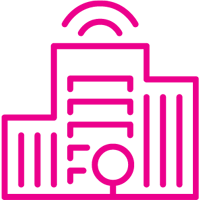 Smart Cities
Smart Cities will hear best-inclass case studies where the introduction of new mobility measures and transport planning has led to more sustainable city lifestyles.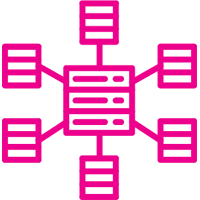 Tech, Data and Innovation
This will feature the latest in cutting-edge transport technology including data analytics, mapping, blockchain, V-2-X applications and much more.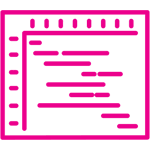 Urban Supply Chain
Spanning everything from electric trucks to cargo bikes, drones, delivery robots and route optimisation, this stream will showcase the latest tech designed to drastically reduce emissions and congestion.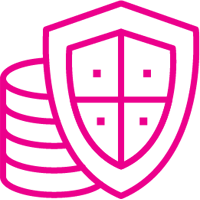 Security, Ethics and Regulation
This stream will map out the issues surrounding AI, autonomy and hacking as well as how to work with municipalities and regulators to safely accommodate new transportation concepts.