Historically, peak hour counts on 1 day have been considered sufficient to determine typical traffic trends for design purposes. However, in reality, traffic pattern changes every day and should be backed up with larger data samples from 7-day or 5-day counts. The pandemic has forced workplaces to let their employees to work from home and this trend is expected to last even after the pandemic is over. With more flexible and remote work arrangements post-pandemic, there will be a shift in the commuting behaviour in cities and it will be even more important to monitor in a full week to capture a more accurate traffic pattern.
Join us to understand
How has COVID-19 impacted traffic in major Australian cities?

Why is it important to consider new traffic partners post-pandemic?

What are some best practices for conducting traffic studies and collecting the right traffic data?

What other methods can help monitor and measure post-pandemic traffic trends?
*This webinar will be a series of presentations in 1 hour
Presenters: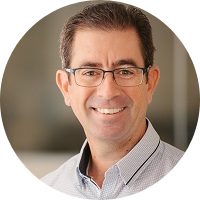 David Barnes
Director and Chief Operating Officer

TTM Consulting Pty Ltd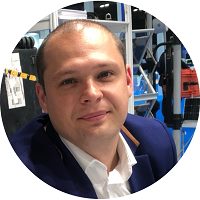 Roman Rohrberg
Global Marketing Manager, TE

Miovision
*This webinar will be a series of presentations in 1 hour
**Registration for the webinar is free