Every year, a high volume of roads change. Speed limits are updated, new businesses are listed, additional roads are built, streets are renamed. The challenge for map users is to keep up with changes to make better-informed, more confident business decisions. Whether you're a mobility operator looking for the right drop-off, a smartphone developer providing navigation experiences, or a carmaker looking to route drivers to electric vehicle (EV) charging points, providing up-to-date and accurate mapping information is key to users' journeys.
Join us to learn about:
How industry leaders in Asia are using map technologies to delight their customers
New developments and opportunities in mapping technology in Asia
How mapping customization and real-time traffic help optimize arrival times
How "High data freshness" can support you in providing services that are more consistent with the real world
*Registration for the webinar is free
Panellists: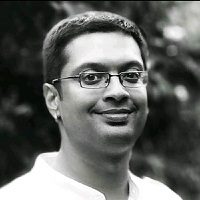 Rajiv Dinesh
Head, Data Products
Delhivery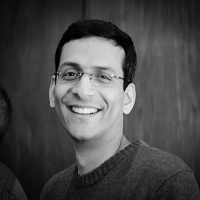 Sriram Iyer
Head Of Product, Geo
Grab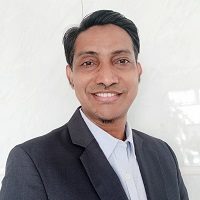 Myo Min Swe
Product Operation Manager (Petal Maps)
Huawei
Brandon S. Curson
GM Expansion, SOCAR & GM Indonesia
TREVO
Moderator: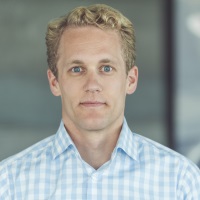 Arnold Meijer
Head of APAC Enterprise
TomTom
*Registration for the webinar is free
At TomTom we're mapmakers, providing location technology for drivers, carmakers, enterprises and developers. Our highly accurate maps, navigation software, real-time traffic information and APIs enable smart mobility on a global scale, making the roads safer, the drive easier and the air cleaner. Headquartered in Amsterdam with offices in 30 countries, TomTom's technologies are trusted by hundreds of millions of drivers, businesses and governments worldwide.