They are bidding for a specific tender in the region
They want to improve their relationships with key customers
They have a specific strategy for the MENA region over the next 12 months
They are trying to push out their nearest competitors
They are struggling to meet with the right people throughout the year
They would like to showcase the successful delivery of a recent project
They have a solution which is specific to the region's projects
They want to convince regional buyers that their solutions will help transform key projects
They understand the region is experiencing an influx in tenders being issued
They have newly revived confidence in the markets' performance
They are serious about the region
Sponsors have every opportunity to ensure their investment creates meaningful returns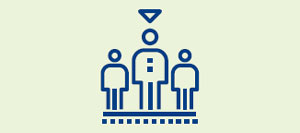 THOUGHT LEADERSHIP PRESENTATIONS
Deliver your message as a thought leader on a chosen topic to a room with hundreds of senior rail professionals.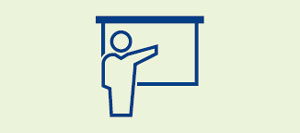 CASE STUDY PRESENTATIONS
Showcase your best customer case study to establish awareness and viability to a room full of prospects.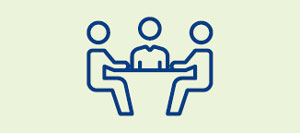 ROUNDTABLES
Host a roundtable of up to 15 industry professionals around a key topic. The format is a powerful platform to meet qualified, self-selected attendees to debate a problem they have, that you can solve.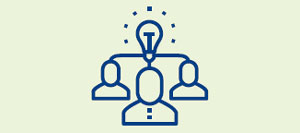 PANEL DISCUSSIONS
Join your clients and prospects in key panel discussions highlighting challenges and innovative solutions.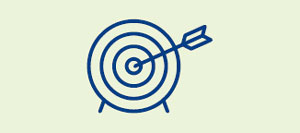 BRANDING
We are already marketing the event. The sooner you join, the more exposure you will get, via our website and other digital channels, print media and online community.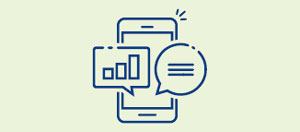 LEAD GENERATION
This is a digital inbound marketing program that uses social marketing and CRM to create awareness for your product or services. It allows you to generate leads that you can add to your sales pipeline.