A mobility revolution is unfolding before our eyes, but all of the people planning for 2050 were born closer to 1950. This startling panel of Gen-Y and Gen-Z thinkers will challenge your strategy, offering new insight on how to meet the transport needs for someone who is younger than the iPhone. In this session we unpack what road transport might look like in 2050 with clear messages for the road-sector Boomer on how to survive and thrive in this fast-changing world.
We will discuss wide ranging issues with valuable advice on:
The technological and cultural advances shaping the future
The human factors that limit AND expand the art of the possible
The values and attitudes that future generations will demand of the places that are currently being planned and built for them… by us
What you will learn:
How technology and societal values could impact road use
How to ensure your projects are relevant, worthwhile and effective
What to plan for, avoid and expect in the future when making strategy
Panelists:
Fergus McVey is CEO of 7 th Sense Research UK which helps clients understand market landscapes and consumer behaviours – with a strong core of automotive and mobility experience.
Dr Felicity Heathcote-Márcz is an Ethnographer and Head of Customer Value Proposition at Atkins.
Jay Richards is founder of ImagenInsights which offers "Brutally Honest Gen-Z Insights", he is also a Forbes 30under30 entrepreneur.
Nikolas Badminton is a Futurist and Advisor with a passion for deep-diving into the latest technologies, signals of change and societal trends that are shaping our thinking in designing the future.
Panelists:
Fergus McVey
CEO
7th Sense Research UK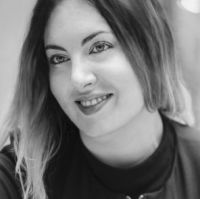 Dr Felicity Heathcote-Márcz
Head Head of Customer Value Proposition
Atkins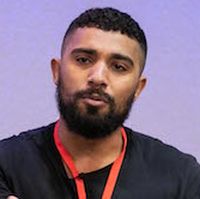 Jay Richards
Founder
ImagenInsights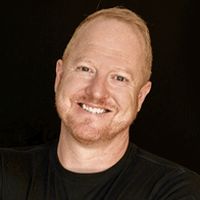 Nikolas Badminton
Futurist and Advisor
*Registration for the webinar is free for all to attend and view on demand.
Webinar Partner: