Getting society "back to normal" in a safe and controlled manner poses significant challenges for the roads sector. And beyond this, Covid 19 has turned travel behaviour on its head. Active travel – walking and cycling – is undergoing a welcome revitalisation, but traditional public transport is currently discouraged over private travel.
When we come out of this, the way people and goods move around towns, cities and regions will be fundamentally different. It is critical that the road infrastructure sector understands and gears itself up for enabling the inevitable change in the use of road space to support the new economic, health, social and environmental needs of the country.
This free to attend webinar from Highways UK brings together four of the UK's leading transport experts to drill down into the here and now of mitigating the short-term impacts while rethinking the future of transport and the implications for road space in the long-term.
Join us on Friday, 29 May at 09.30 for the first of Highways UK's Talking Heads Live webinar series.
Panellists: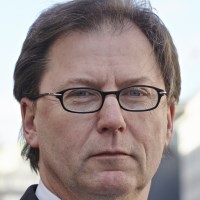 Steve Gooding
Director
RAC Foundati on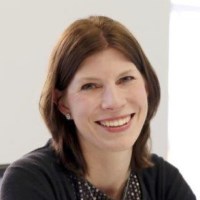 Rachel Skinner
UK Head of Transport
WSP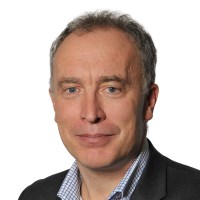 Charlie Henderson
Global Roads Expert
PA Consulting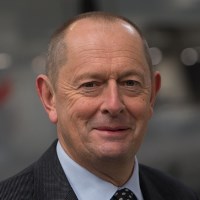 Anthony Smith
Chief Executive
Transport Focus
*Registration for the webinar is free for all to attend and view on demand.
Webinar Partner: