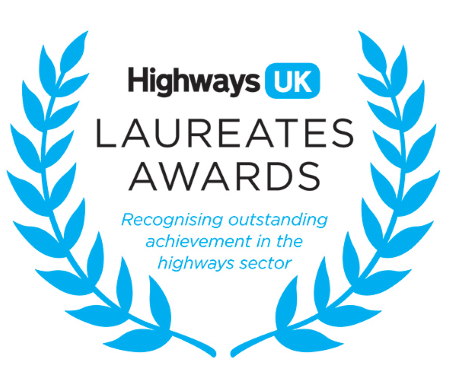 Bookings for the Laureates Awards dinner are now closed.
The Laureates is the night of nights, where we celebrate achievement and honour those who have made stellar contributions to the highways sector.
The Highways UK Associate Laureates recognise the extraordinary achievements of key individuals in the UK highways sector.
Laureates recognise those whose knowledge, leadership and passion have helped to shape, inspire and influence over a sustained period. Associate Laureates are the sector's rising stars, typically with around a decade's experience.
The Laureates will be celebrated during our annual dinner at Highways UK taking place at The Hilton Birmingham Metropole on 3rd November.
Location: Hilton Birmingham Metropole
Timings: 7:15pm - 11:15pm
Dress code: Business
Tickets include: 3 course meal with wine