Big Thinking Stage
Senior-level industry thought leaders tackle the latest transportation infrastructure policies, trends and innovations. From the move towards electric vehicles and shared mobility to the race to achieve net zero by 2030 – find out how industry leaders are tackling the hot topics.
Main Theatre
From national transport organisations, regional transport bodies and local authorities, hear the challenges they are facing, and what strategies they are implementing to push through innovation, sustainability and investment.
National Highways Theatre
As we look forward to RIS3, National Highways will outline their expectations when looking for collaboration and debate the key infrastructure challenges within the road network supply chain including efficiency, sustainability and automation.
Sponsored by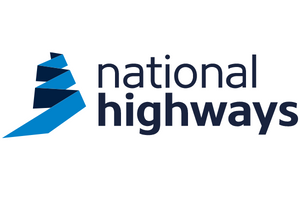 Local Authority Theatre
Authorities sharing the true impact of government investment, the impact of national policy on local roads and best practice on how to ensure infrastructure projects follow centralised legislation and regulations.
Technology Innovation Theatre
Cutting-edge technologies and policies for future-proofing road infrastructure including the use of autonomous vehicles, digital twins, fleet management technology and data collection and analysis.
Sponsored by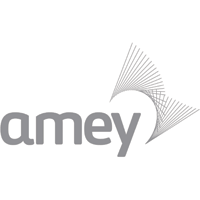 Sustainability Theatre
Post COP26, how can the road network embed sustainability whilst ensuring infrastructure remains resilient? Understand how to push through the decarbonisation of road construction and maintenance, biodiversity net gain and social value.
The EV & Alt Fuels Theatre
Bringing together transport authorities and the energy sector, OEMs and fleet operators to enable collaboration and ensure infrastructure is geared up for the rapid migration towards low carbon vehicles.
Sponsored by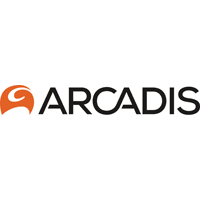 ITS Theatre
What infrastructure is needed for successful and effective traffic enforcement? From intelligent integrations to ANPR data, explore the latest technologies and policies being implemented to drive sustainability, investment and innovation.
Sponsored by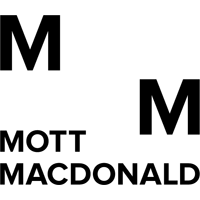 Innovation start-up zone
Innovative products and technologies from the start-ups within AI, construction, engineering, information technology, energy and mobility that could disrupt and help radically transform the entire roads network
Automated Construction Technologies Theatre
What infrastructure is needed to enable the safe uptake of automated construction in the roads sector? How can regulatory barriers b e overcome to see real, bottom-line results?
Sponsored by: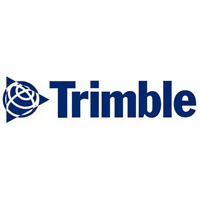 Civils and Materials Theatre
What are the latest innovations in materials, components and processes used during the construction and maintenance of highway projects to drive efficiency, sustainability and durability?
Sponsored by: